If you are trying to grow your muscle mass then you should clearly know that the workout is half of the equation. Only exercise or tough workout can't help you to achieve your goal.
For quality muscle mass you have to focus on your meals also because raw material is also very important in making the muscles. You must increase the amount of calories then you burn. This large intake of calories in the form of different foods can be a huge burden on your budget.
Everyone cannot afford eating high calories expensive meals only for the purpose to make the muscles. Then what should you do? Does leave your goal and forget to build your muscle mass. No, absolutely no because I am here to help you out in this issue. Yes, I will tell you about the list of 15 cheap muscle building foods.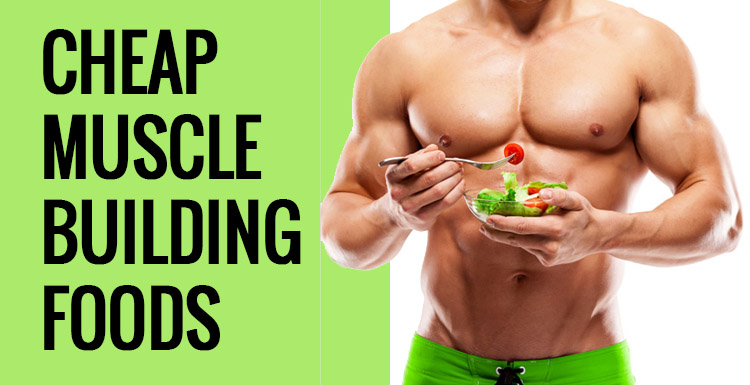 © Healthsfitness.com
These amazing and healthy foods won't be burden on your pocket

CONTINUE READING ON NEXT PAGE
[td_block_ad_box spot_id="custom_ad_1″]
[td_block_ad_box spot_id="custom_ad_2″]