Introduction
If you are trying to grow your muscle mass then you should clearly know that the workout is half of the equation. Only exercise or tough workout can't help you to achieve your goal. For quality muscle mass you have to focus on your meals also because raw material is also very important in making the muscles. You must increase the amount of calories then you burn. This large intake of calories in the form of different foods can be a huge burden on your budget. Everyone cannot afford eating high calories expensive meals only for the purpose to make the muscles. Then what should you do? Does leave your goal and forget to build your muscle mass. No, absolutely no because I am here to help you out in this issue. Yes, I will tell you about the list of 15 cheap muscle building foods. These amazing and healthy foods won't be burden on your pocket.
1-Spinach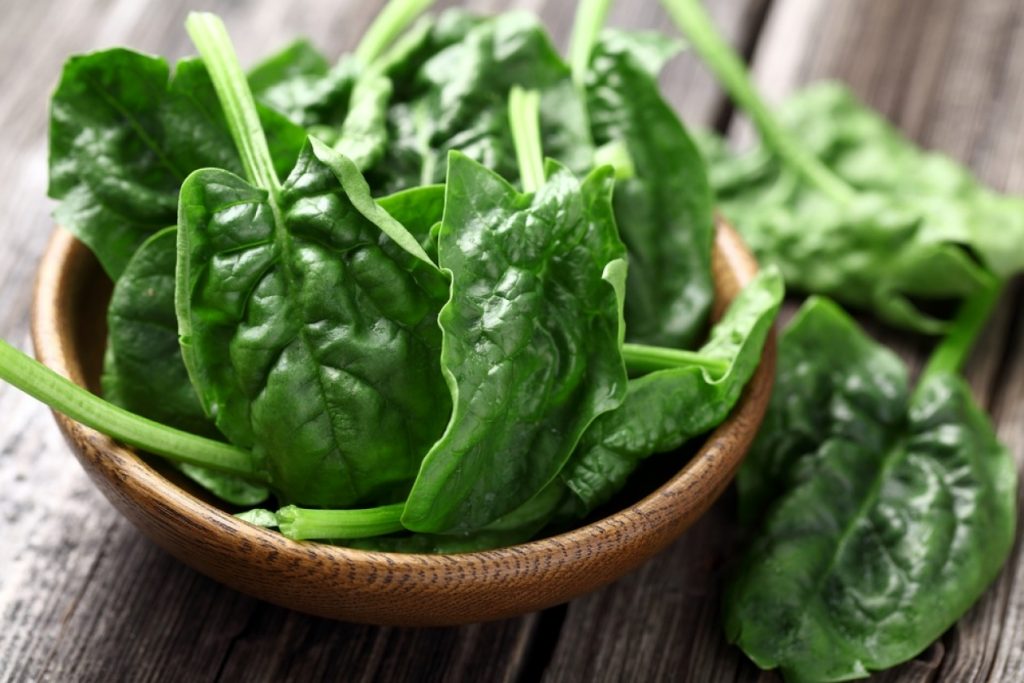 Go for spinach if you want to give your muscles a look of a body builders muscles. Spinach is not only very healthy and helpful in making the muscles but also cheap. It is full of protein and iron, though there are many other nutrients such as amino acid, glutamine and others also but protein is best to build the muscle mass.
---
2-Brown rice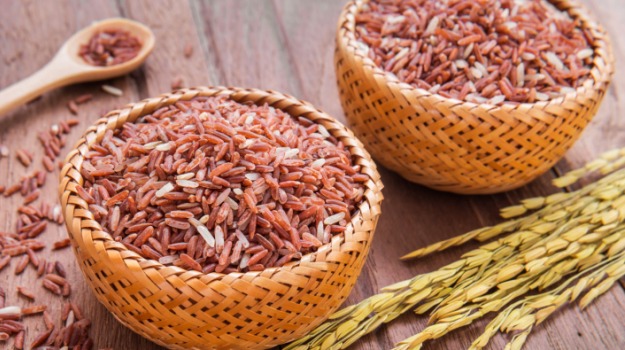 It is a slow digesting whole grain that loads you with energy throughout the day. It also helps to boost your growth level and builds fantastic muscle mass.
---
3- Oranges
Oranges are not only cheap fruit but also boost muscle growth, provides you strength and endurance. They are best to eat before heavy workout to get the best results.
---
4- Eggs
Eggs are the good source of protein, calcium and iron. But due to proteins they are known to boost the lean muscle and energy level. The yolks helps a lot, people thinks that the yolks increase the cholesterol level but research has proved that yolks help in decreasing the amount of LDL cholesterol that are bad from the body. So help your muscle grow with the help of eggs as they are cheap and very healthy for your goal.
---
5- Quinoa

A complete source of proteins andit is associated with an increase ininsulin like growth factor-1 which helps in lean muscle and strength. Quinoa is a perfect food for muscle growth if you want quick results.
---
6- White germ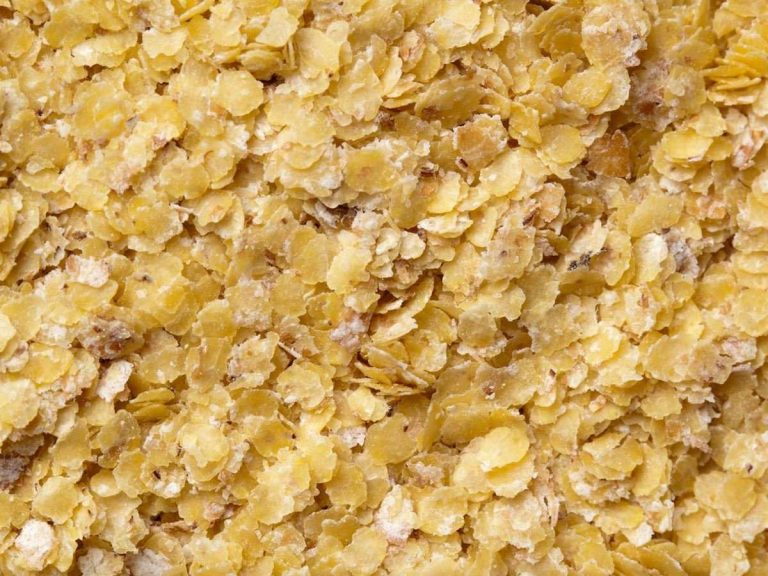 White germ is fully packed with nutrients such as proteins, iron, zinc, B vitamins, potassium, selenium, and it also contains a good amount of branched-chain amino acids glutamine and arginine. These all wonderful nutrient together make white germ a great source of muscle building. It is slow in digesting and ideal food before workouts.
---
7- Apples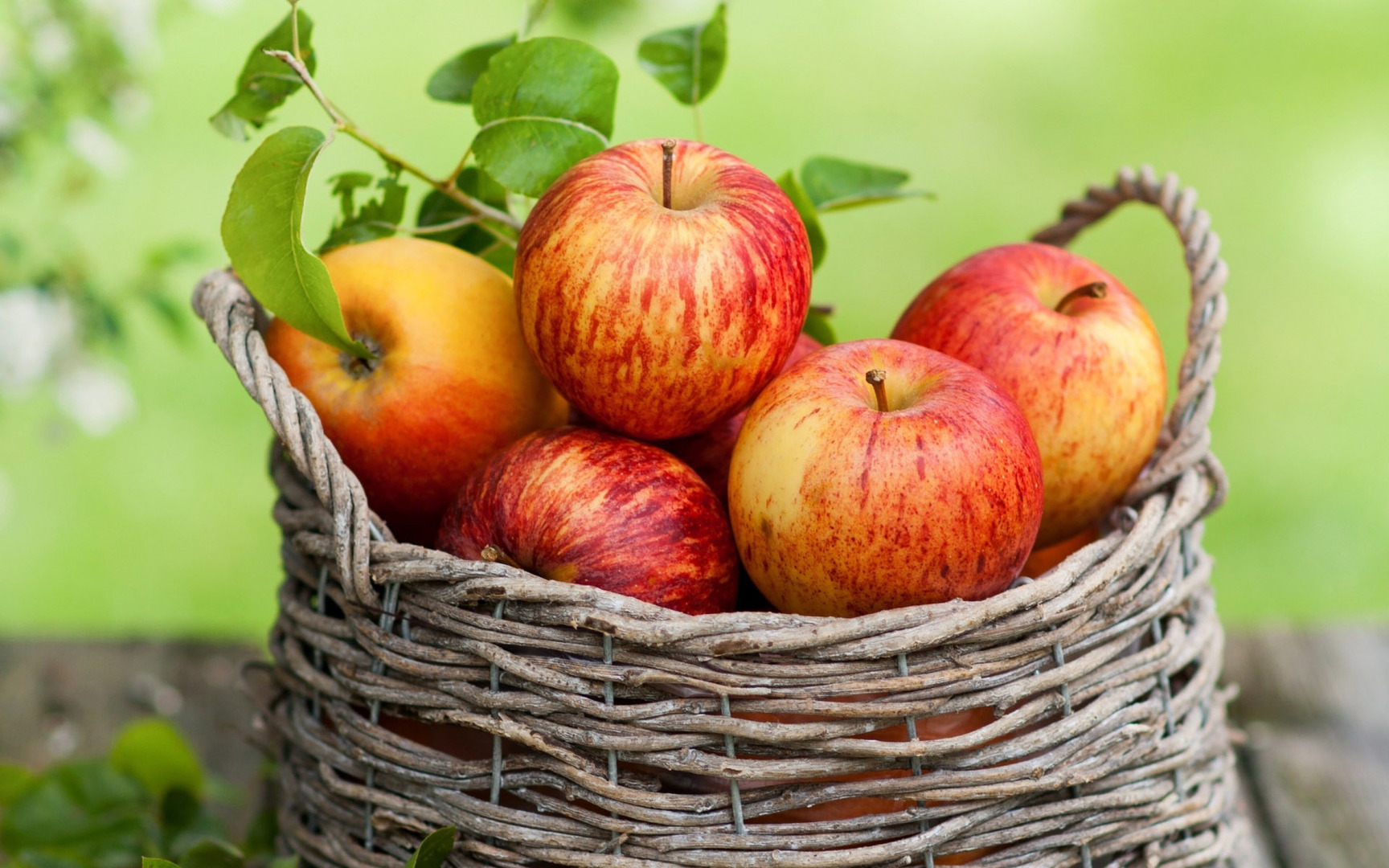 The specific polyphenols found in apples are very helpful in increasing the growth and strength of muscles. It also helps prevent muscle fatigue due to which you can work out for long time. It is good deal to make the apples preworkout carb source.
---
8- Greek yogurt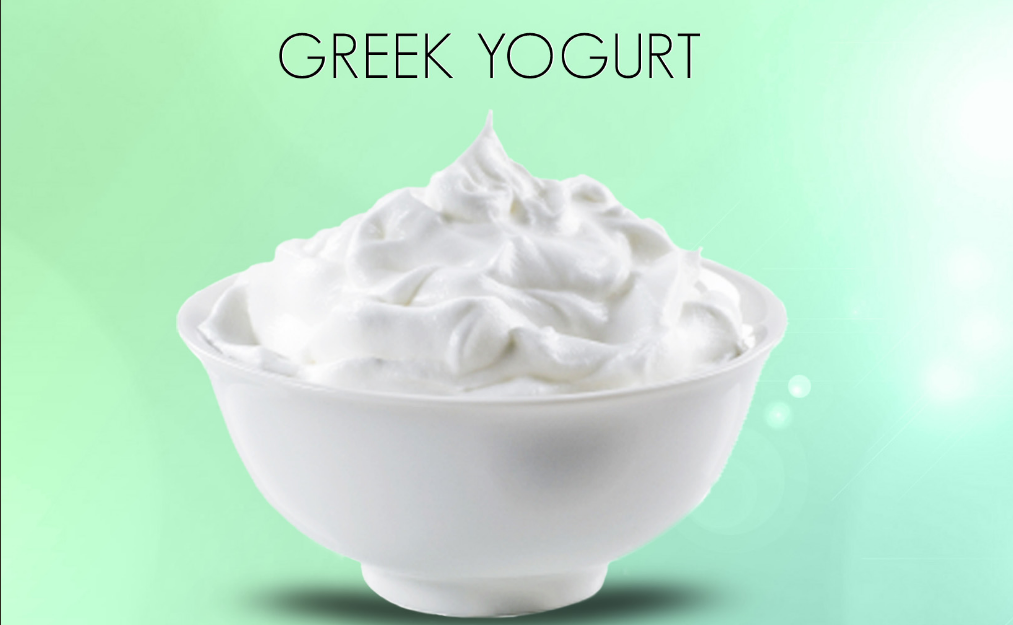 Greek yogurt comes from the milk source and contains good amount of proteins and is low in carbs.It is also carries casein protein which helps to grow the muscles and takes you closer to your goal of achieving the muscle mass.
---
9- Potatoes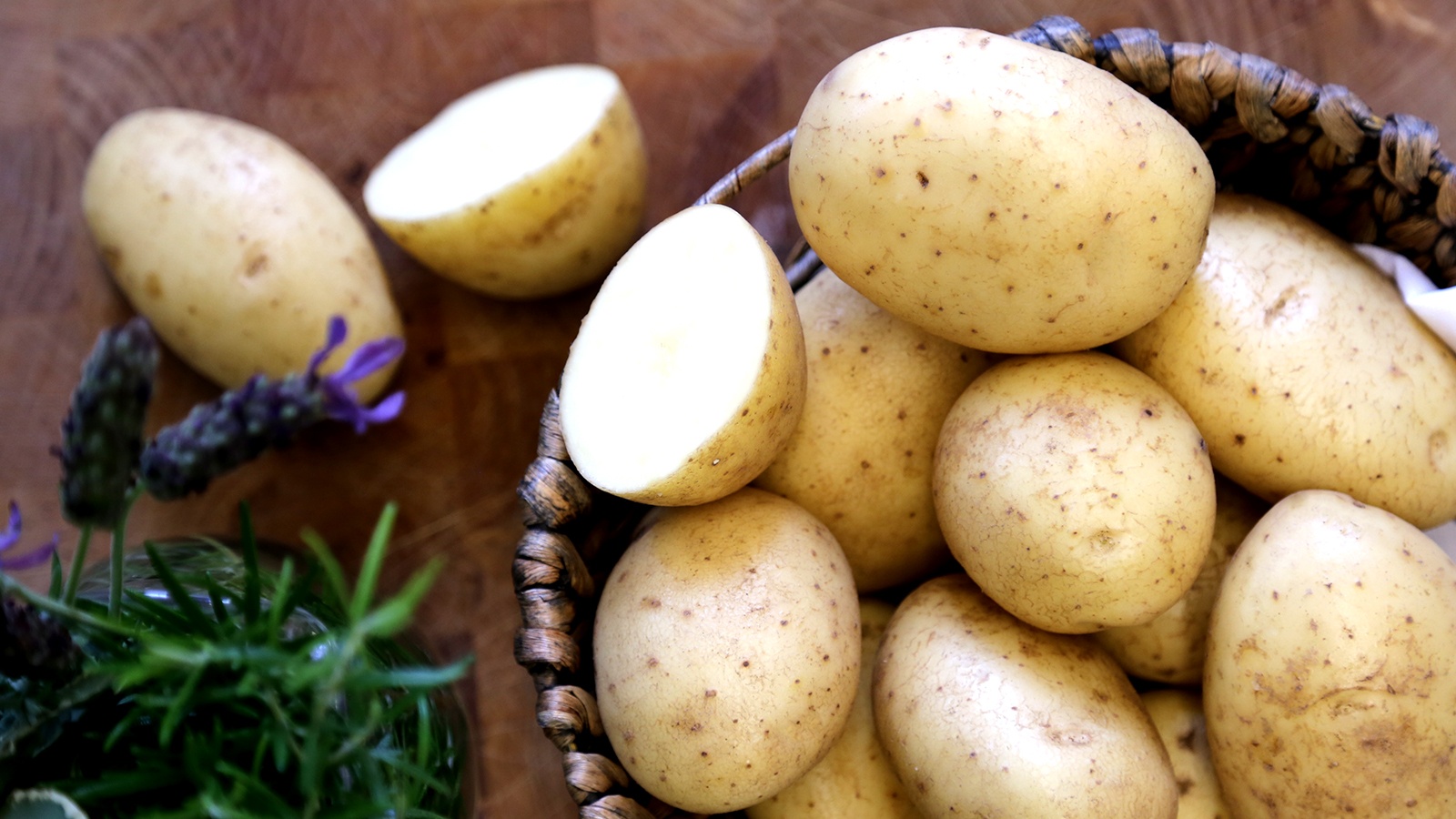 Potatoes are the best cheap way to make your muscles. Now you can get a significant amount of carbs at your breakfast and build your muscles within your budget now. One medium size of potato contains 25 to 35 grams carbs that are very helpful in making your muscles.
---
10- Oats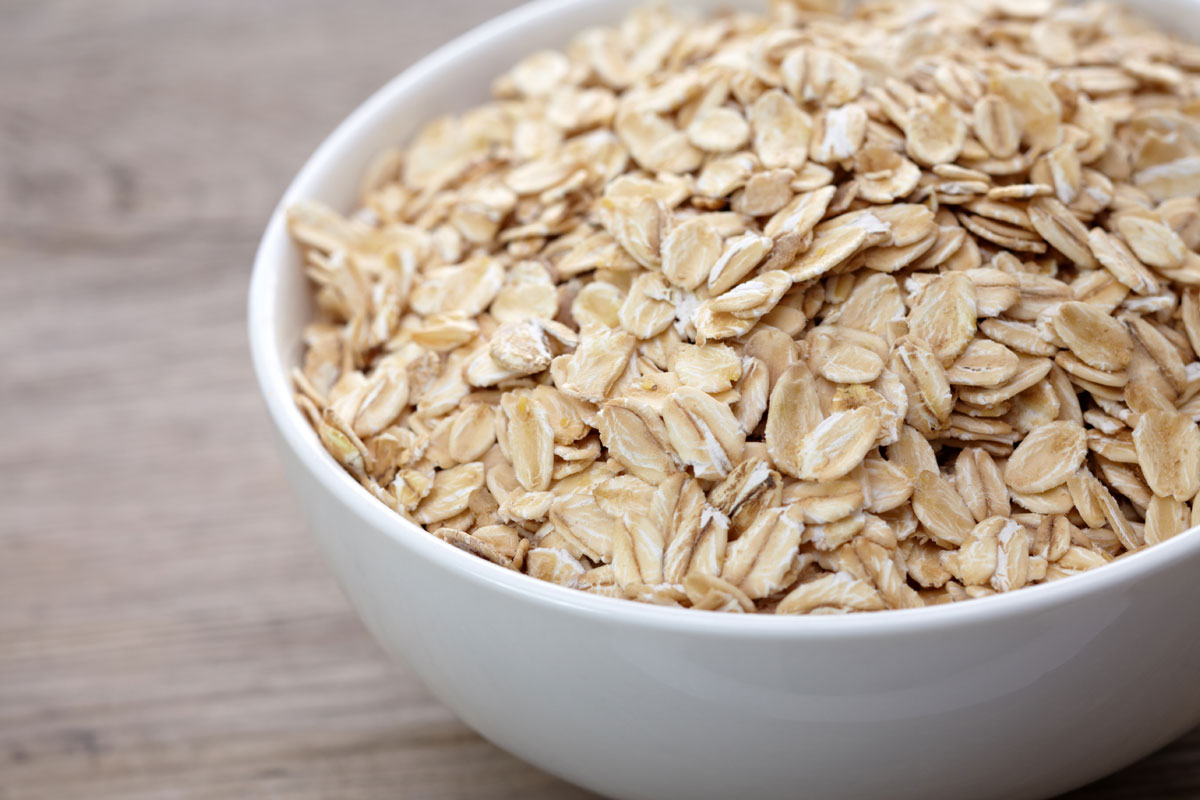 Oats are the best source of carbohydrates. It is cheap and also extremely convenient and versatile food. It is ideal in building muscle mass and is easy to eat. You can take them dry and in milk. You can take them with you anywhere.
---
11- Whey protein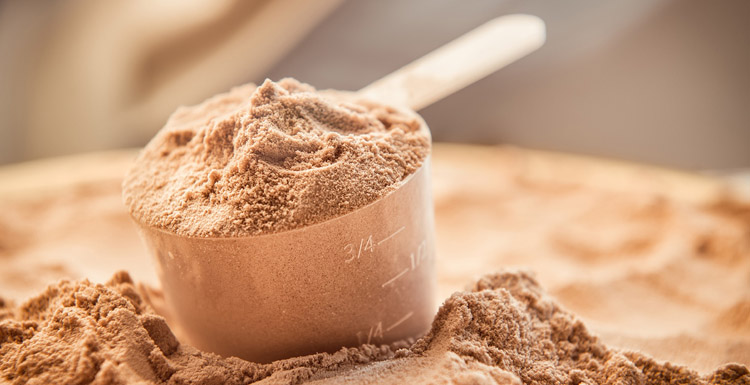 Whey protein is one of the perfect and cheapest sources to build your muscle. Most of the whey powders contain a good amount of proteins. Nearly all the people serious in gaining some muscle weight should add this in their diet plan for quick results.
---
12-peanut butter
In two table spoon peanut butter you find 16 grams of monounsaturated fats and 6 grams of proteins. To up your calories intake peanut butter is the perfect source. Yu can add it in your protein shake or eat itself or any other way you like.
---
13- Bananas
If you are looking for a cheap source of carbs to build your muscle mass then there is no match of bananas. You can take bananas in various forms such as add it in your shakes or directly eat after your workout for muscle mass strength and growth.
---
14- Olive oil
Though, it is a bit expensive but then also cheap source of nutritious mono and fats. You can cook your foods such as spinach, egg, potatoes in this oil for better results. If you are too skinny then you can upgrade your calorie intake by adding it in your protein shake.
---
15- Tuna
Best muscle building food that is also cheap is tuna. With rising costs of foods and other things tuna is still cheap. It is a good source of proteins.
Conclusion
So for all the people that are on tight budget but still wants to build the muscle mass then they should add these cheap foods in their diet plan. You will be certainly on the right track if you are following this food list. Don't let your financial situation comes in the way of your dreams.