<!- google_ad_section_start ->
You may be drinking tea only for its health benefits, particularly its cancer-fighting and anti-aging antioxidants. But you'll be shocked to find out that many teas contain toxic heavy metals.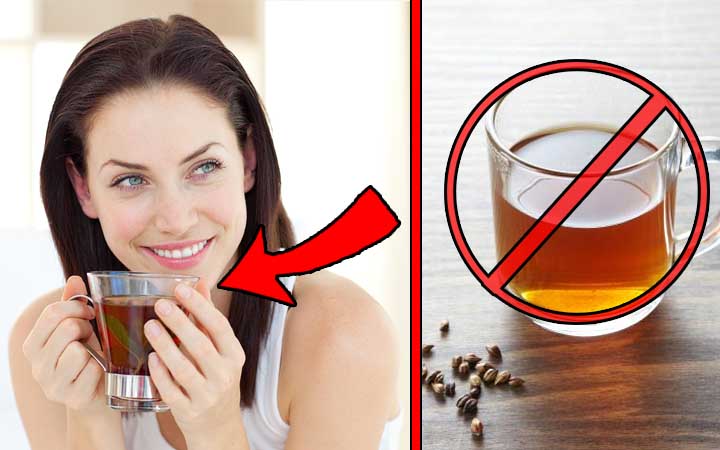 © healthsfitness.com
For instance, lead can be absorbed by tea leaves. But how on earth can lead ever get into your tea? Well, the active roadways and industrial areas can create high-lead environments which are inhaled by the tea plants.
Read on to find out the other toxic heavy metals that find their way into tea and which are the types of tea that are contaminated the most.
CONTINUE READING ON NEXT PAGE

<!- google_ad_section_end ->