10 of the Worst "Healthy" Snacks that will damage Your Heart
<!- google_ad_section_start ->
#10 – Snap Pea Crisps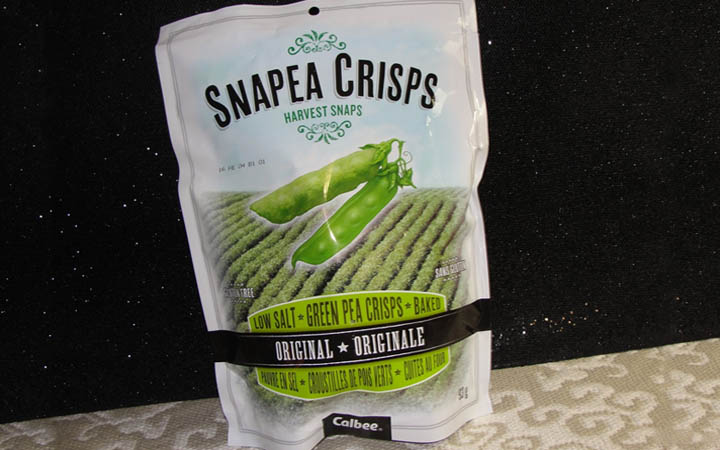 SimiSodaPop
Snap Pea Crisps are a tempting snack that is widely advertised to be healthy. Because these crisps come with a label that says made from whole green peas, we automatically assume it is a great option.
While this might be true, it is also very true that the crisps are mixed with corn, vegetable oil, and salt. Vegetable oils have very high levels of polyunsaturated fats, which are harmful to the heart.

Research in the Canadian Medical Association Journal reveals that an excess of polyunsaturated fat increases the chances of death from coronary artery disease. Try to control your urge to have these processed, packaged snap peas, and switch to the fresh varieties.
#9 – Smoothies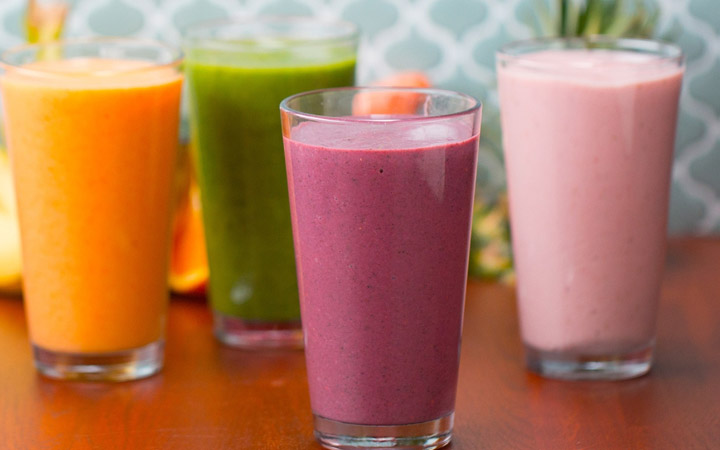 YouTube
You've probably thought, what could be healthier than a fruit smoothie? While fruit smoothies may sound like a perfect healthy afternoon snack, many are actually bad for your heart because they are filled with fat and sodium.
The Shredder Vanilla smoothie, for instance, from Smoothie King is packed with 592 mg of salt into just one drink. As stated by the American Heart Association, most adults shouldn't exceed 1500 mg of salt per day.
So, this Smoothie, in particular, has 1/3 of your recommended salt intake for the day. Just skip it and have a fresh fruit instead.
<!- google_ad_section_end ->