10 Of The Most Effective Food Combinations To Accelerate Your Weight Loss
#1 – Oatmeal Plus Peanut Butter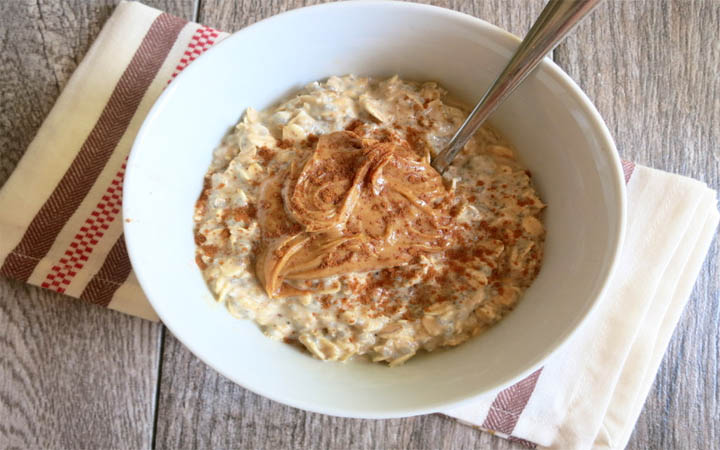 © fakefoodfree
Nutritionists usually advise people who wish to lose weight to have adequate portions of oats which are gluten-free. This type of grains is as regarded as one of the healthiest foods in the world for it provides the body with vitamins, minerals, fiber, and antioxidants.
Thanks to Betaglucan of which oats are rich can lessen the levels of blood sugar and cholesterol in your body, plus making you feel full quickly. Peanut butter is made from dry-roasted peanuts. Such plants contain about 25% of protein; a genuine source for the body.
The trait of this plant is that it does not enclose a lot of carbs, on the contrary, it provides the body with the needed healthy fats. If you are a sufferer from Diabetes type 2, then you are quite recommended to have some peanut butter.
#2 – Carrots Plus Tahini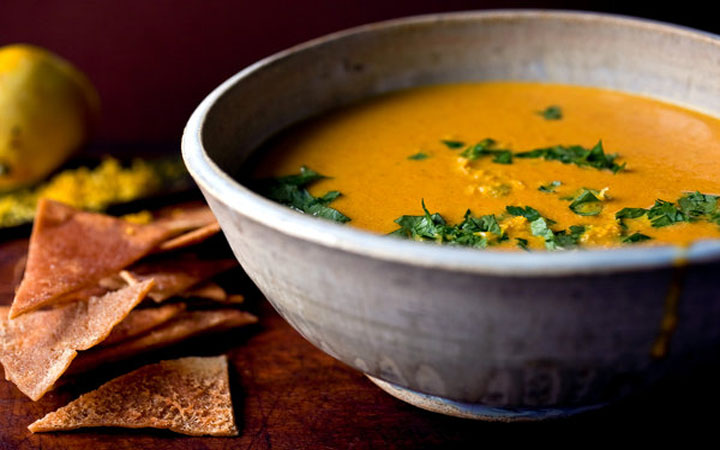 © NYT Cooking
How about you be a rabbit for a few days to get enough vitamin A through eating carrots? Among the healthiest vegetables, carrots are the best. They enclose about 10% of carbs, starch fiber, and simple sugars.
Eating carrots will grant your body more vitamin K, Vitamin A, potassium and multiples forms of B vitamins. On the glycemic index scale, carrots' rate was low. Including carrots in your main meal menu will increase your feeling of fullness.
Tahini which is a sesame paste is an important source of vitamins and minerals. For vegans and Vegetarians, Tahini is the best nutritious food with the fiber it contains; it can play a major role in lessening calorie intakes. In fact, sesame seeds can play the role of anti-inflammatory properties.