It's well known that diet plays an important role in our daily activities. These activities are majorly dependent on our brain health and skills. It's well researched also that the physiological efficiency of the brain depends on wide range of nutrients which is key to brain health.
Good diet boosts focus and memory in all aspect and according to research, mental health problems may be prevented by improving diet of a child. Necessary food for the brain may also prevent diseases such as Alzheimer, Schizophrenia and Dementia.
The key nutrients needed for brain efficiency are Omega-3 fatty acids, Omega-6 fatty acids and vitamins. Foods that contain these key nutrients include:
10. Green leaves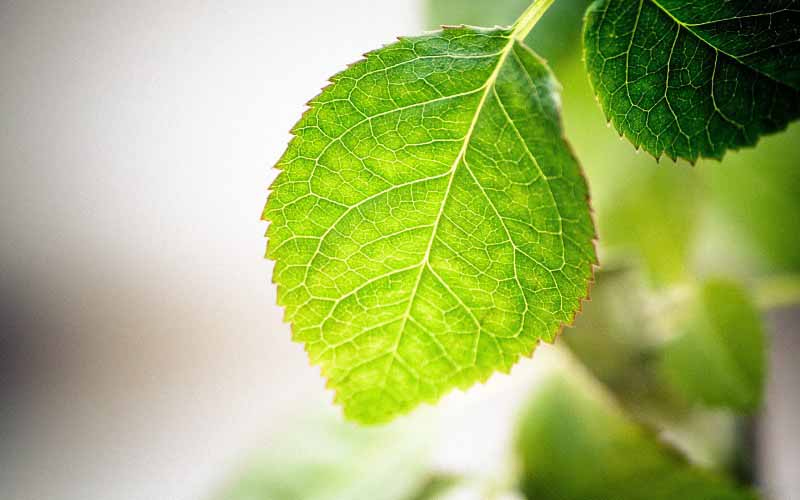 They contain carotenoids and flavonoids which are useful and friendly to the brain. Carotenoids and flavonoids protects the brain by serving as antioxidants making the brain look more refreshed and younger.
They can also compensate for insulin at older ages which prevents health risk such as Alzheimer.