<!- google_ad_section_start ->
It's convenient and time-saving, but eating yummy foods while driving can cost you your life, especially these 10 common goodies!
Just tell me, who doesn't often take a bite of their favorite food without enjoying its irresistible deliciousness to the fullest? Well, this is actually a perfect synonym to distraction!
When you lose attention to anything other than the road (even for a moment), you're naturally putting yourself at risk of a potential accident. And thinking "what could possibly go wrong?" is the biggest mistake any driver can make because, apparently, so many things can go terribly wrong.
The National Highway Transportation Safety Administration found that the cause of most accidents is drivers not paying attention, and thus warns that eating while driving is even more distracting than texting while driving!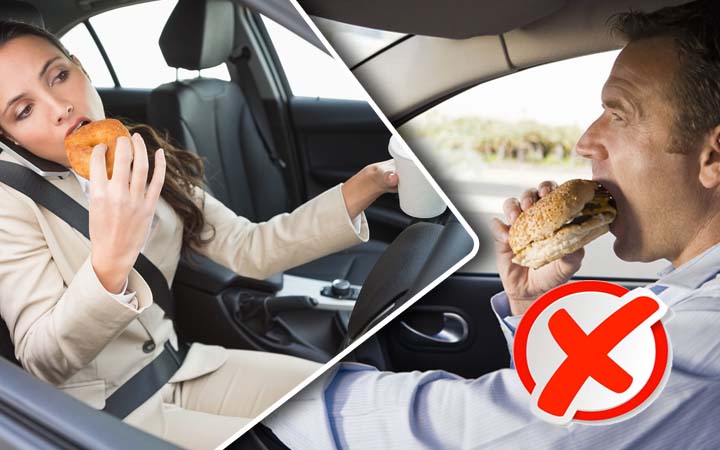 © Health & Fitness
Bad, worse, to the worst, these are the top 10 hazardous foods you should never eat while driving if you know what's good for you and your car, according to the Hagerty Classic Insurance of Traverse City, Michigan:

CONTINUE READING ON NEXT PAGE
<!- google_ad_section_end ->