Vitamin D, or the sunshine vitamin, is produced in your skin when it's directly exposed to sunlight and is able to affect up to 2,000 genes in your body.
In fact, it's hard to keep at optimal levels, particularly if you don't spend enough time outside. Also, if your body lacks vitamin D, you'd be at risk of developing bone ailments such as osteoporosis (fragile bones) or osteomalacia (soft bones).
However, apart from sunlight, you can also get this essential vitamin through certain foods to ensure enough levels in your blood.
Fortunately, there are several healthy foods which are rich in vitamin D at your disposal.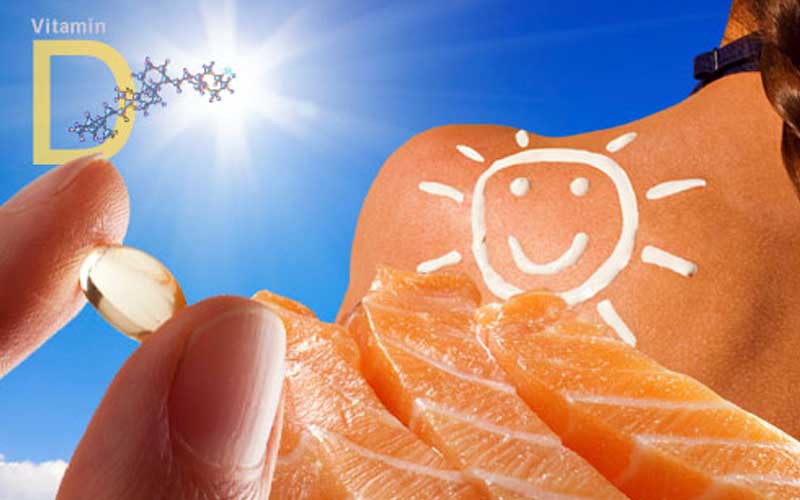 © WebM
Here are 10 of the best sources of vitamin D you
need to include into your diet


CONTINUE READING ON NEXT PAGE