1. Definition of Steroids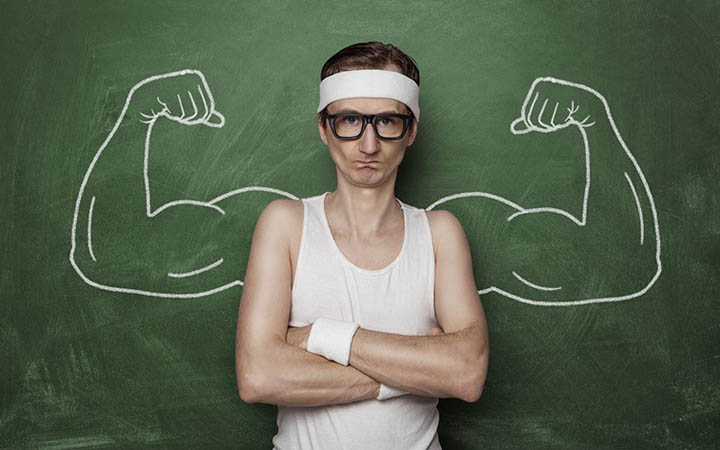 Steroids (cortisone or corticosteroids) are the hormones (chemicals), which occur in the human body naturally. To treat different diseases, such as: the inflammation, suppressing the immune system of the body, etc.
the steroids are very useful. Steroids medicines are made by medical specialists but have the capabilities of natural hormones. Oral steroids are available in the markets in different forms, such as in tablets, soluble tablets, or in the liquids.
Taking of steroids for short time – period have no side effects on human body. For example, one – two week steroids taking course for Asthma attacks does not show negative effects.
If someone is taking steroids for more than one month than side effects can be occurred or taking the high dose can also result in severe side effects for short time period.