Long summer days are perfect for playing and relaxing outdoors. We love to soak up the sun whenever possible – even if that means a risk of sunburn and skin damage.
Increased heatwaves and temperatures mean higher than ever before. More and more of us now put ourselves at risk of burns, premature ageing and skin cancer. The following 8 tips on effective sun damage prevention can help.
They are simple steps you can take to minimise the risks. They cover user-friendly approaches and some natural sunburn prevention methods to help you stay safe. Try to implement as many as possible for the best outcome.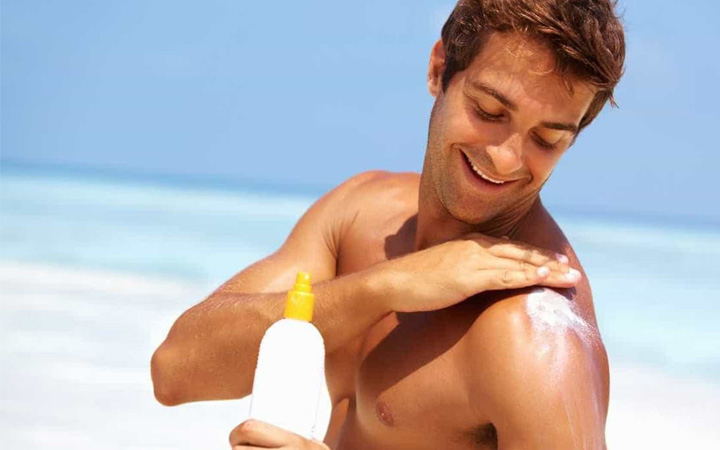 © Noticias ao Minuto
CONTINUE READING ON NEXT PAGE