<!- google_ad_section_start ->
Shockingly, 1 out of every 8 American women will get breast cancer at some point in their lives. This year, more than 300,000 new cases of this disease will be diagnosed and more than 40,000 of these cases will result in death.
In fact, genetics play a big role in who gets breast cancer. But studies showed that not only genetics but also what you eat has an effect on your risk of developing breast cancer.
Some specific foods contain compounds that neutralize carcinogens in your body. Also, they decrease excessive amounts of estrogen, the hormone which can lead to breast cancer. Eat to Beat Breast Cancer!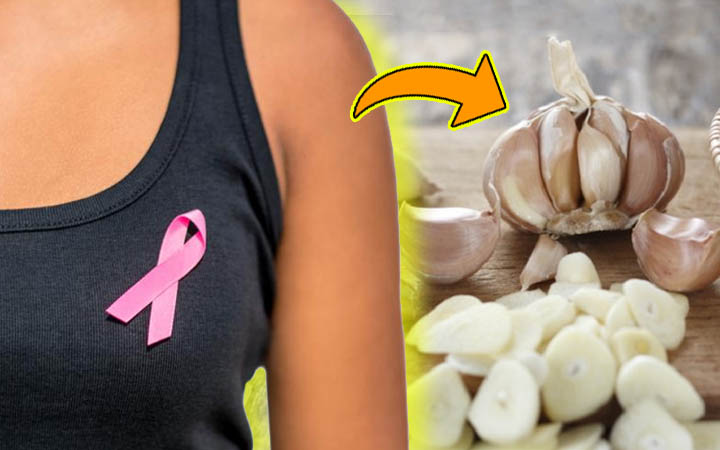 © healthsfitness.com
Check out these 5 great foods that will help you lower your risk of breast cancer.

CONTINUE READING ON NEXT PAGE
<!- google_ad_section_end ->