The health benefits of these super probiotic foods will blow your mind (and improve your health). You absolutely need to know that probiotics are highly beneficial for your digestive system, as they keep your gut healthy with helpful good bacteria, such as Bacillus subtilis, Lactobacillus, and Bifidobacterium. These bacteria are known to enhance the activity of digestive enzymes and they can be found in fermented foods.
Consuming probiotics can help treat many health problems, such as skin conditions (yeast infection, eczema,…), inflammatory bowel syndrome, and other digestive disorders.
In fact, people have been using probiotics for thousands of years, for example, some populations used to rely on yak's milk which is full of bacteria with probiotic activity.
Amazingly, there are various ways to include probiotics into your diet.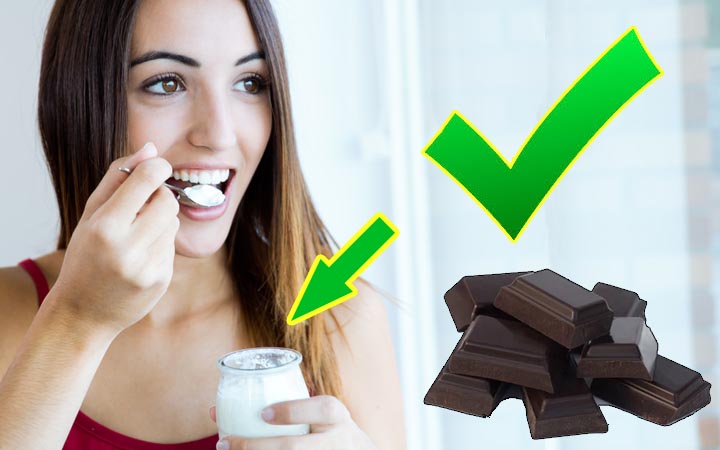 © healthsfitness.com
Browse through the slides to discover these probiotic-rich foods that will improve your health


CONTINUE READING ON NEXT PAGE