This is Why You Need to Cut Trans Fat from Your Diet
<!- google_ad_section_start ->
1. Trans Fat Increase Bad Cholesterol and Decrease Good Cholesterol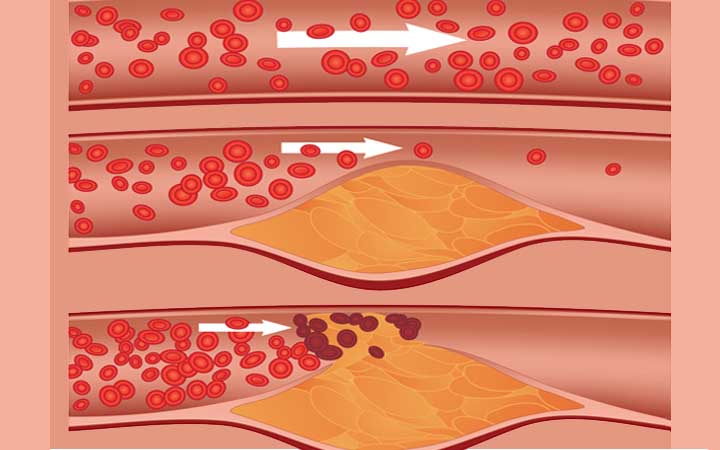 © Pinterest
According to a study in the Annual Review of Nutrition, trans fatty acids increased the plasma level of LDL (low-density lipoprotein) cholesterol. LDL cholesterol is harmful because it promotes plaque buildup in the artery walls.
This leads the arteries to become less flexible, and thus, prone to clogging. The white blood cells react to this by trying to eliminate LDL, and so the chronic low-grade inflammation in the artery wall begins.
Over time, the plaque buildup will slowly continue to block the artery, and once it becomes completely blocked, a heart attack occurs.
<!- google_ad_section_end ->