This Is What You Should Never Touch To Avoid Getting The Flu
#1 – Airplanes seat pockets and food trays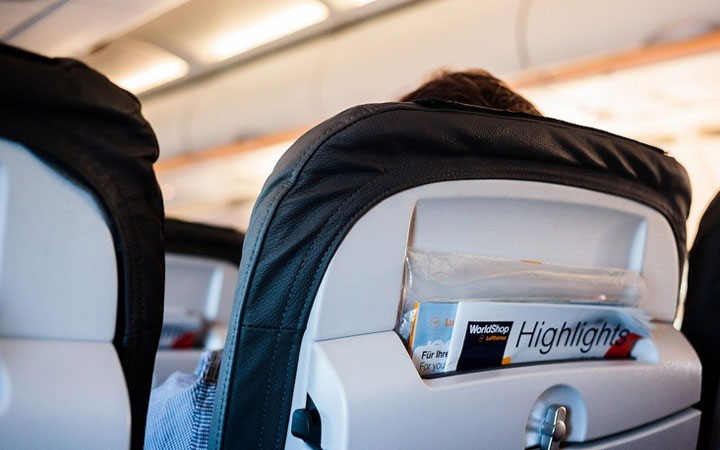 © Devils Lake Journal
If you are a traveler or you have a destination to get to this winter, avoid putting your hands inside the nasty pockets of the seat of the plane because, bad news, these pockets don't get cleaned very often.
The food trays also are a perfect place for germs because it is where people put their foods and baby diapers. Just make sure to sanitize it first with special wipes.
#2 – Bus ticket machine and subway turnstiles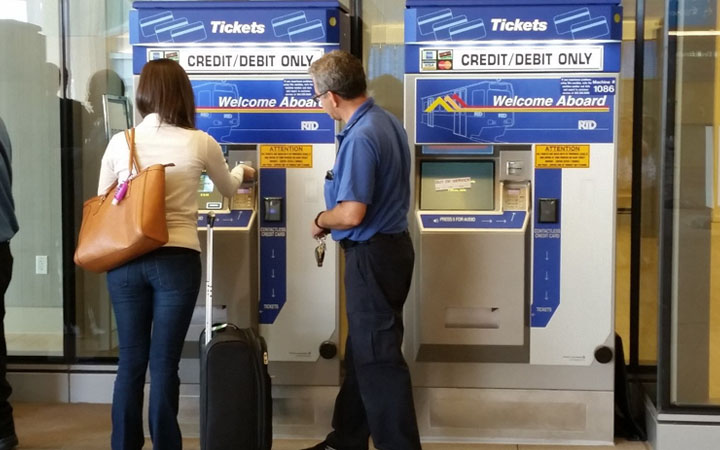 © ggwash.org
During the flu season, most people become more careful about touching anything exposed to the public in subways and buses. According to Charles Gerba, a microbiologist at the University of Arizona, these machines and turnstiles are getting disinfected routinely, and that's why you have to pay attention to them.