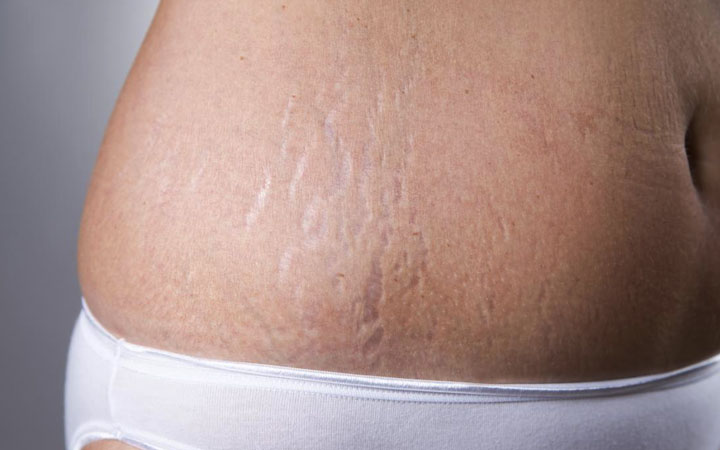 © 123RF.com
Strech marks are common skin issues both in men and women. Usually, they occur during puberty, pregnancy, and rapid weight gain and loss when the human body undergoes different and sudden changes that the skin cannot keep up with!
However, not everyone has them but those who have consider it a heavy burden and an imperfection that they cannot tolerate. Some of them would even lose their self-confidence and self-esteem. Therefore, they are always in a struggle to find the right and effective treatment to improve their self-image.
If you are one of these people, I invite you to Click on Next to explore with us simple yet effective ways that can help you reduce the visibility of these skin marks, boost your self-confidence, and save your dollars instead of wasting them in ineffective expensive treatments!