This is How Watching TV Will Kill You
<!- google_ad_section_start ->
ADVERTISEMENT
TV MAKES YOU DUMBER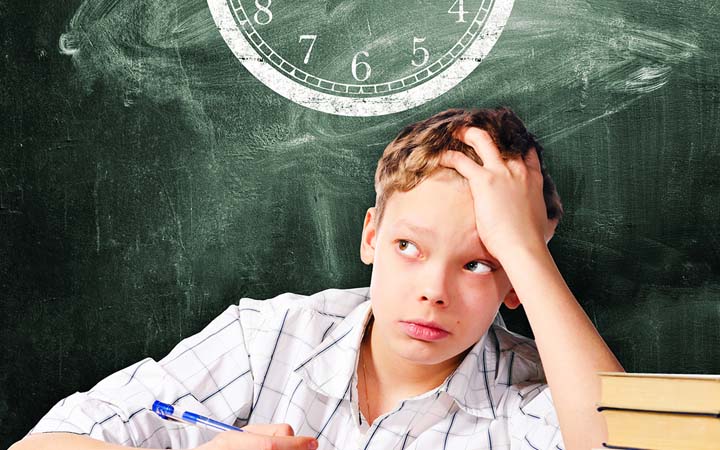 © Pinterest
According to research from Johns Hopkins University, kids who spent more than 2 hours per day watching TV (particularly those who have one in their bedrooms) scored remarkably lower on tests than those who didn't watch as much TV. It was also found that having a computer connected to the internet increased the scores.
Moreover, a different study found that kids and teenagers who spend the longest periods of time watching TV attained the lowest level of educational success. This New Zealand study included about one thousand babies (randomly chosen) and followed them until they turned 26 years old. Those who watched the least TV had higher chances of graduating both high school and college.
TV LOWERS SPERM COUNT
© Pinterest
Researchers from Harvard School of Public Health found that men who follow a sedentary lifestyle that particularly included too much TV had 44% lower sperm counts than men who didn't spend much time watching TV. At less than 3 hours per day or 20 a week, a man can reach such low sperm count levels.
On the other hand, men who engaged in physical activities for at least 14 hours per week had the highest sperm count levels. However, the quality of the sperm remained the same. Researchers explain that an important factor is that people who watch TV are more exposed to food commercials, which stimulate appetite, making them eat more and feel hunger more often.
ADVERTISEMENT
TV TURNS YOU INTO A CRIMINAL
© Pinterest
A British study involving more than 11,000 babies born in 2000-2002 revealed that kids who watched a minimum of 3 hours a day of TV were more likely to engage in stealing, bullying, or another antisocial activity. However, no statistical connection was found when observing kids who played more than 3 hours of video games a week.
Researchers explain that one reason why TV could be the culprit of higher levels of criminal activity later in life is that the aired content is loaded with violence. Another New Zealand study found that the rate of violent scenes per hour is 8, on average, with a higher rate in kids' programs (cartoons or otherwise).
CONTINUE READING ON NEXT PAGE
ADVERTISEMENT
<!- google_ad_section_end ->