The Most Surprising Facts About Supplements That Will Scare You
#3 – Your body is at risk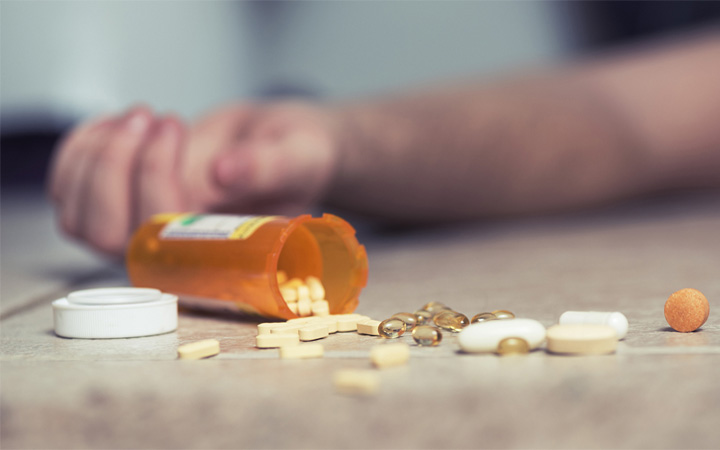 © Evangelisch.de
The consumption of supplements is extremely dangerous and can be fatal. Based on research published in the Journal of Medical Toxicology, 34 people died due to the intake of supplements. It is really a good idea to take those supplements and expect nothing but good results.
Of course, the company would not write down "fatal" along with the side effects. If you want to achieve something, work hard on it. It is better to wait for the results than to end up dead!
#4 – High chance of the ingredient label percentages to be inaccurate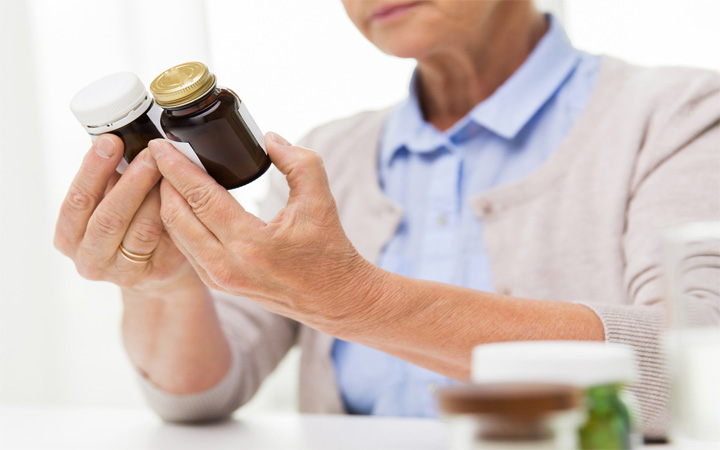 © Unbound
According to a research laboratory, Labdoor that make tests on dietary supplements, hair supplements tend to twist their ingredient labels in order to manipulate the consumers into believing their supplements are good enough.
For instance, we constantly see SugarBearHair ads on Instagram that promises great, long and healthy hair in a few days. The research discovered that it contains 26% less vitamin E and 70% more biotin than mentioned on the label. This is one of the shocking truths about this industry that should push us away from using them!
This Is What Happens When You Don't Change Your Pillowcase Once A Week
10 Shaving Mistakes You Need To Avoid Making