Aging comes with wrinkles, but no one wants to get them much sooner than expected! There are many different environmental and lifestyle factors that are aging you prematurely. People usually link fine lines with getting older.
The truth is that, as your skin ages, it loses elasticity and begins forming wrinkles and fine lines, but these physical signs of aging may have nothing to do with aging at all. Certain environmental and lifestyle factors can successfully take a toll on your physical appearance.
It's true that those wrinkles you see in the mirror could have more to do with your everyday habits than you think. To turn back the clock and maintain a youthful skin, make sure to address these 9 major causes of wrinkles before you blame aging.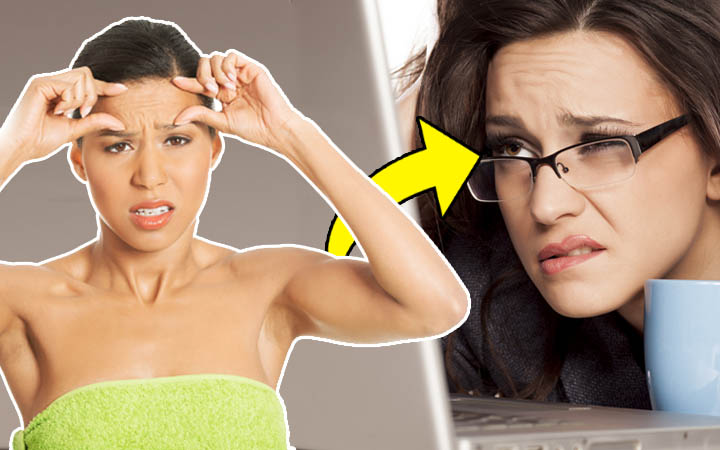 © healthsfitness.com
CONTINUE READING ON NEXT PAGE

[td_block_ad_box spot_id="custom_ad_1″]
[td_block_ad_box spot_id="custom_ad_2″]