How to Protect Your Health when Sitting at Work
<!- google_ad_section_start ->
1. Back Pain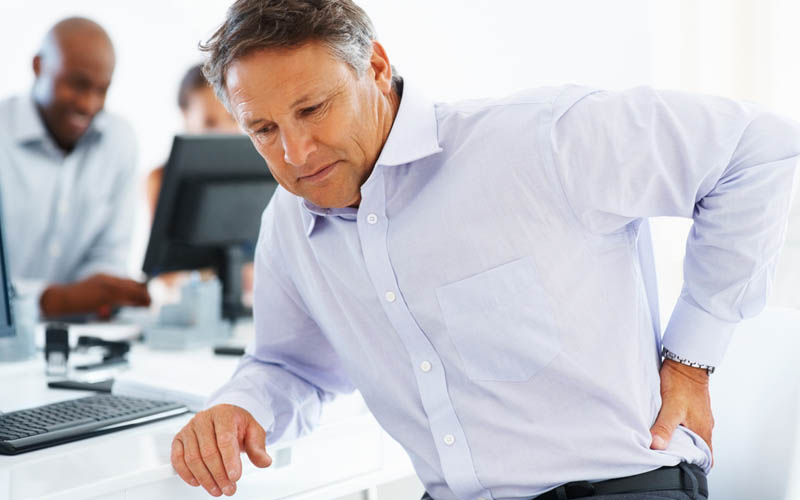 © activeptandsports
Ideally, the length of your hip should match the depth of the chair. Also, the back of your chair should be comfortable and have a curve.
If your chair is too large, you should consider placing a small pillow under your waist so it can absorb some of the pressure. Otherwise, you'll easily slide down, which will lead to tension and terrible back pain.
Avoid quickly changing your position if you don't feel comfortable. You should allow your familiarize with the proper posture.
Some muscles will relax and the position will become comfortable, but this won't occur right away.
<!- google_ad_section_end ->