<!- google_ad_section_start ->
Are you tired of keeping your lips shut during important social events? Or are you (or someone you know) having some serious dental nightmare? Not only do your teeth help you chew and talk, they can also make or break your appearance.
Having bad dental hygiene can make it hard for anyone to say something as simple as cheese or to smile. The truth is that, the problem for some people, besides not caring about dental hygiene, can be caring wrongly about their teeth.
A bright and healthy smile is one of the best ways to make an extraordinary first impression as well as a lasting one. As reported by the American Academy of Periodontology, 50% of individuals say that the first feature they notice about another person is their smile.
Keep your pearly whites healthy all the time by following these golden dental tips!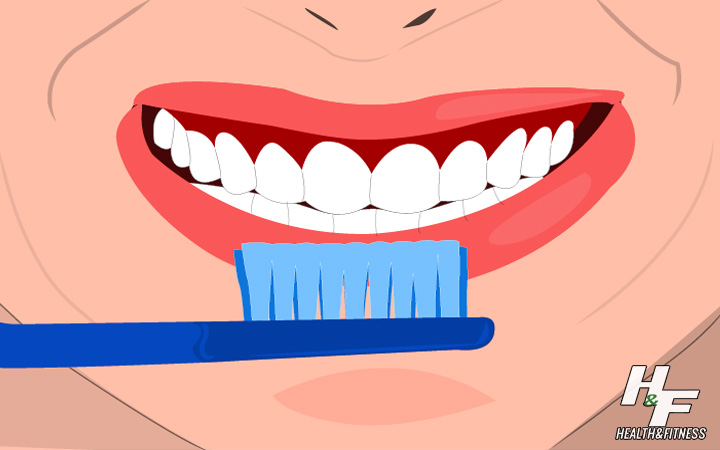 © Healthsfitness.com
Here are the 10 secrets for keeping your precious
teeth in tip-top shape

CONTINUE READING ON NEXT PAGE
<!- google_ad_section_end ->