How to Find a Good Sunscreen and Stay Protected
1. Pick a Good Sunscreen: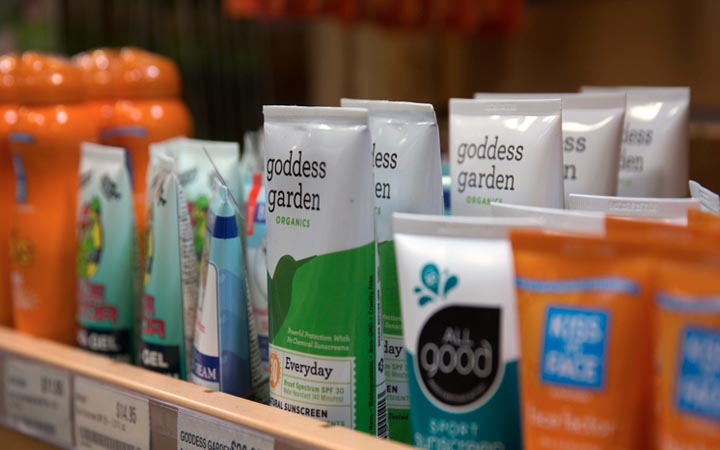 © REI.com
The Environmental Working Group (EWG) encourages people to live healthier in a healthier environment. They have a sunscreen database that assesses the safety and efficiency of SPF-rated products, including +880 sunscreens for sports and beach use, +480 moisturizers, and +120 lip products.
EWG give high ratings to brands that offer broad spectrum and long-lasting protection with ingredients that cause the least health concerns when absorbed by the human body.