<!- google_ad_section_start ->
Depression and mood disorders are harsh and destructive health problems. The doctors often prescribe popular anti-depressants and would rarely investigate for nutritional or metabolic deficiencies, which may be the actual cause of your awful depression.
Many patients have no clue why they have a general unwell feeling or where to start looking for the reasons, expecting their doctor to offer real solutions. But they only get drugs instead.
Drugs may seem an easy fix, yet, they're not because of the side effects that come along with taking them. You'll save yourself a lot of troubles if you fixed your health issues right from the roots.
Let's learn about 10 nutrient-deficiencies that are responsible for depression and mood disorder signs.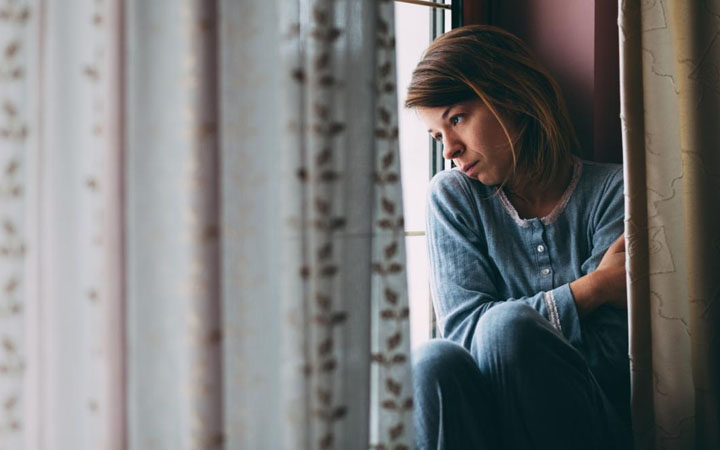 © healthsfitness.com
CONTINUE READING ON NEXT PAGE
<!- google_ad_section_end ->