9 Warning Signs of Water Deficiency You Need to Know
<!- google_ad_section_start ->
1- Dry Mouth
© carrieibbetson
Experiencing a dry mouth is one of the most annoying signs that you aren't drinking enough water per day.
In fact, there could be other causes of a dry mouth, such consuming plenty of salty food, medication, or after a night of drinking alcohol.
However, this is an informative sign that you need to get more fluids. You should simply increase the amount of water you drink per day and this feeling should be gone.
2- Headaches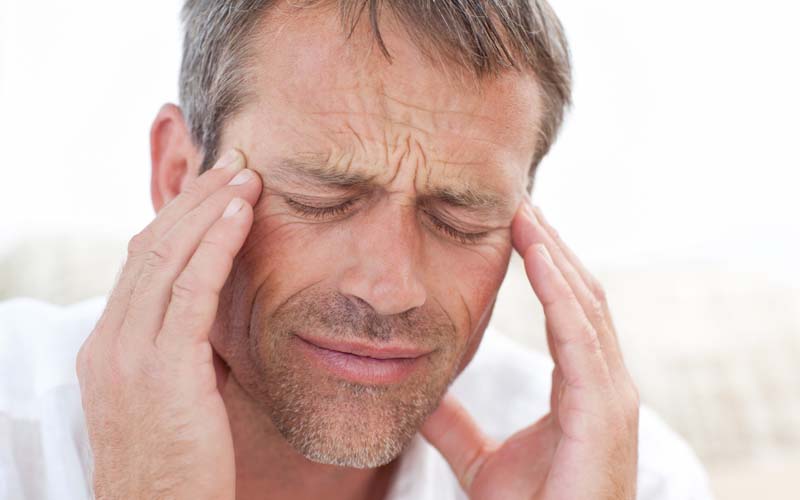 © Listovative
If you keep experiencing frequent and prolonged headaches, it could be a warning sign that you aren't drinking enough water.
A headache is actually your brain's way to alert you that something is wrong and that you need to do something about it.
In fact, most of the human brain is made up of water. So if it's lacking it, it would start sending signals in form of a headache to tell you that you need to drink.
<!- google_ad_section_end ->