<!- google_ad_section_start ->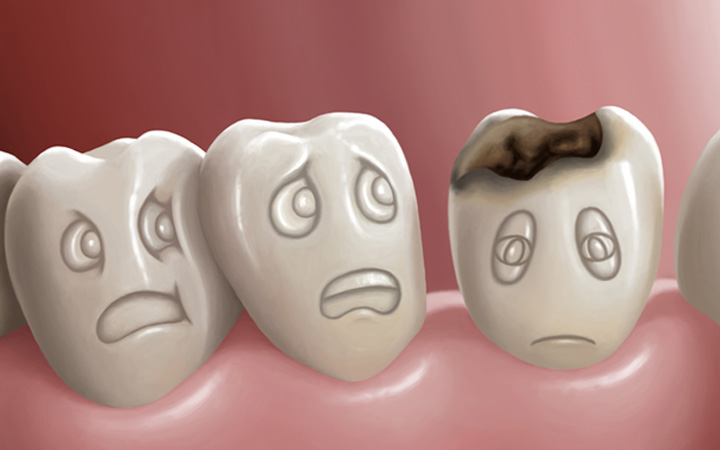 © Pinterest
The worst thing that we have experienced during our childhood years was the cavity, and we thought that we will never deal with them again, but those bacteria will keep following us till the end of our years, which is actually very annoying.
Cavities are actually the 2nd most common health problem in the United States with 3 million cases every year.
The annoying part about cavities is that they don't cause any pain or give any sign while developing, but once it grows big and becomes hard to handle, it struck you with the worst pain ever. You can't eat anymore, sleep, talk, or even function as a human being.
So in order to avoid all that, you have to keep an eye on your teeth and look for these 9 symptoms that you should never ignore.
Don't forget to click on Next to read on

<!- google_ad_section_end ->