8 Potassium-Rich Foods That You Need To Eat (Better Than Bananas!!)
#1 – Salmon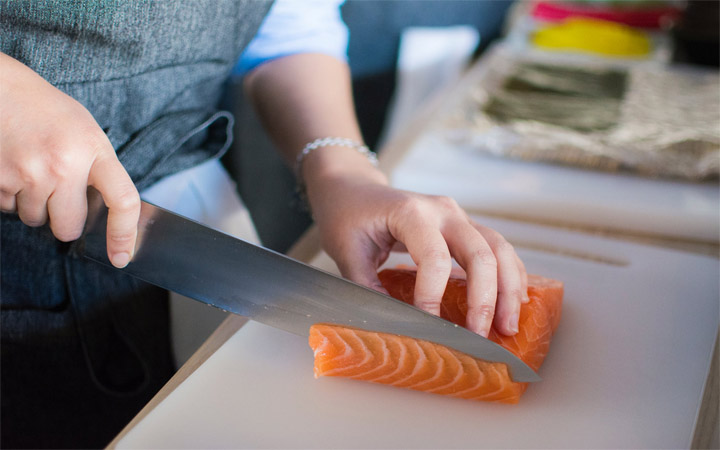 © Pexels
Is potassium good for you? Obviously, yes. Could you get it while enjoying your healthy salmon dinner recipes? Yes as well. Every 4 ounces of salmon provide you with 15 % of your daily value; which is 3 percent more than bananas.
Generally, fish are rich sources of nutrition, and when cooked the right way, you'll be able to benefit from all of these nutrients.
That's the reason why you should look for smoked salmon recipes in online food sites and make sure you give them a try and enjoy the endless benefits of this fish in the most delicious ways.
Furthermore, salmon is rich in omega-3s, which allies with potassium to give you a healthier heart.