<!- google_ad_section_start ->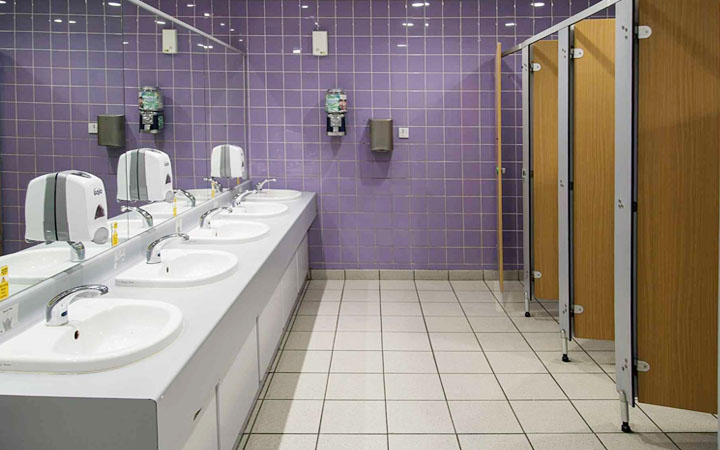 © Pinterest
Every time we visit a public toilet we ask ourselves a very important question: to sit or not to sit. We have always heard horror stories about the things that happen there and all the bacteria and germs that we don't want to touch our skins.
But when nature calls, you can't do anything but to answer it while being extra horrified by the toilet, or you can choose to hold it and have an embarrassing accident later on.
Fortunately, there are some rules that can help ease our experiences with public bathrooms and save our overall health. Here are the 8 important rules about public toilets that you need to follow.
Swipe through the pages to find them out

<!- google_ad_section_end ->