7 Things You Need to Stop Touching at the Gym
<!- google_ad_section_start ->
The Swimming Pool
© healthsfitness.com
If you think that the pool you enjoy swimming in is quite clean since it often smells like chlorine, then I'm sorry to tell you that you're very wrong because what you actually smell isn't just chlorine but a nauseous combination of sweat, urine, bacteria, and chlorine.
A clean pool normally doesn't smell like anything at all. According to the CDC, nearly 60 percent of the tested pool filter samples included E. coli bacteria, which is a huge indicator that the water is contaminated with feces.
Moreover, the same study revealed that 50 percent of all public pools are actually violating health regulations and about 11 percent should close their doors for people right now. To avoid contamination, make sure to never take a dip without showering, both before and after.
Your Gym Bag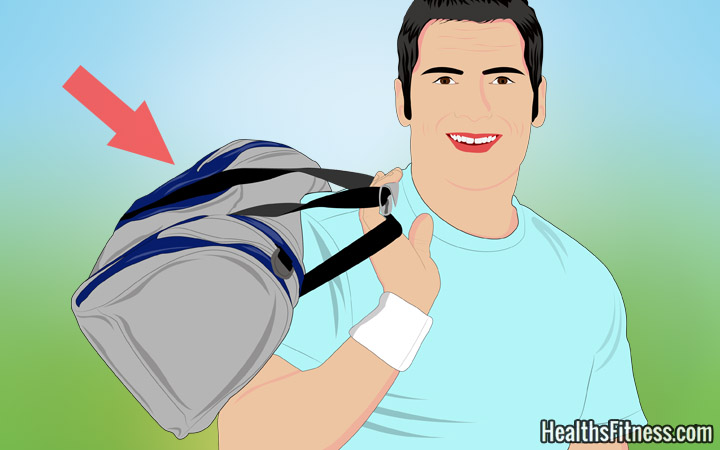 © healthsfitness.com
You might be thinking 'well, it's my bag and it contains my own sweat and germs, so it's just fine' while, in fact, it's totally not. Your gym bag doesn't only welcome your sweaty clothes after every exercise session but also all the bacteria you came in contact with while working out; touching machines and brushing up against several germ-loaded surfaces.
You should wash your clothes as soon as you get home from the gym and don't forget to launder your bag as well at least once per week.
CONTINUE READING ON NEXT PAGE
<!- google_ad_section_end ->