7 Things that Will Ruin Your Lustering White Smile
<!- google_ad_section_start ->
Following the Wrong Diet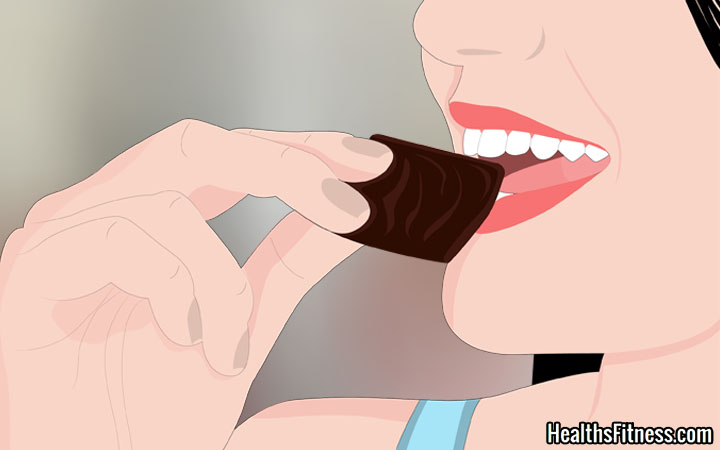 © healthsfitness.com
Are you fed up using the whitening strips, gels, and toothpaste but in vain? In this case, it's time to have a look at your daily diet. Don't be surprised, your diet is one of the most important parts of good oral health and one of the best ways to keep your teeth white and shiny. This means that everything you actually put in your mouth can leave your teeth either stained or flawless.
There are certain foods and drinks that you should totally avoid or at least consume moderately. And here, we are not only talking about your multiple cups of coffee or tea but about many other consumables that are just as bad when it comes to ruining your attractive smile.
Among these foods and drinks are the sugary and acidic ones, such as citrus fruits, dark berries, candy, sodas, and the list is long. These foods and drinks don't directly stain and discolor your teeth but gradually eat away at the enamel on your teeth, exposing the yellow "dentin" underneath.
Surprisingly, white wine can also, according to many studies, leave darker stains on your pearly teeth!
You Don't Brush Your Teeth Regularly
© healthsfitness.com
Using the whitening products alone are never enough to have that pearly stunning smile. Brushing your teeth is also an important step you should seriously consider when it comes to teeth whitening. So, if you're not brushing your teeth regularly and after each and every meal you take, let me be honest with you, the results will be just disappointing!
I'm not trying to bring you down rather I'm trying to help you understand that what your dentist has been always telling you since you were a kid is definitely not just a nonsense talk! In fact, your mouth is very similar to a cesspool. It is teeming with germs and leftover food.
For this reason, it is very important that you clean it regularly. You lunched out and you can't get a toothbrush? Well, you still have another option. You can swish and spit some water to get rid of any staining material.
CONTINUE READING ON NEXT PAGE
<!- google_ad_section_end ->