When you decide to clean up your home or office, chances are pretty high that you're forgetting about many places where germs love to gather.
A simple wipe-down of the most commonly used surfaces is not enough to get rid of the germs and can even make you sick.
Things that are handled often should eventually be cleaned more often.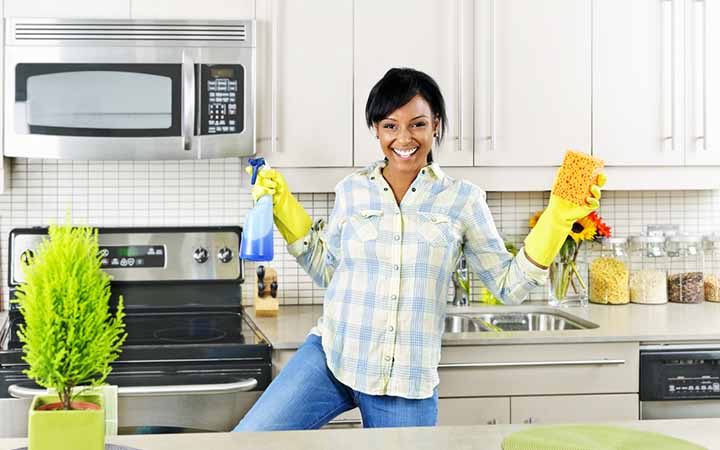 Here are very important things that you don't clean as much as they should be cleaned: