<!- google_ad_section_start ->
Farting is often either funny or shameful, while in fact, it's healthy.
Well, it's not the most elegant way to assess or enhance your health, however, it can indicate that your digestive system is well-functioning and that you have a balanced level of gut bacteria.
If you've ever been shamed or made fun of by somebody else for passing gas, just tell them about the health benefits of flatulence.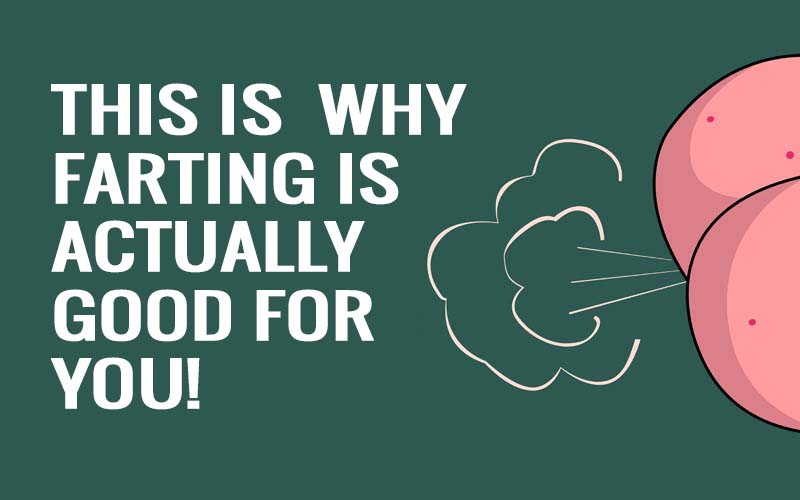 © Healthsfitness.com
Check out these 7 unexpected health benefits
of passing gas you need to know

CONTINUE READING ON NEXT PAGE
<!- google_ad_section_end ->