<!- google_ad_section_start ->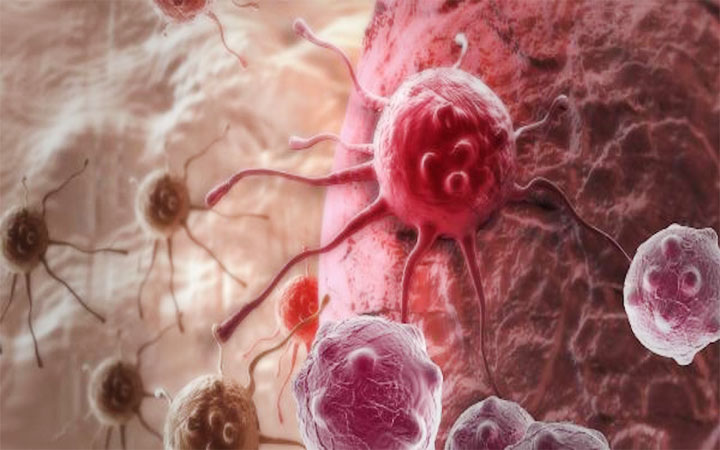 © VerPortugal
The "C" word! It is a scary word which people are often afraid of, often avoiding it until it eventually finds them.
Many who have encountered it believe that in the end, it makes you stronger – that it brings a level of challenge which makes one a different, but better version of themselves. No, I am not talking about the word "change". I am talking about "cancer".
We are all aware that staying out in the sun for too long and smoking many packets of cigarettes can cause us cancer, but have you ever thought about our regular, harmless habits and whether they can cause us something or not?
If we ever got lung cancer after spending years smoking, of course, we would be surprised, but not as much because it was expected. However, the real shock will occur if we developed cancer, knowing that we never did anything that's unhealthy or harmful to our bodies.
We may eat healthy every day, clean our vegetables way too well, stay away from the sun, work out daily, and avoid any stressful situations. Yet, we would still be prone to developing dangerous cases of cancer.
Why? Because of many harmless habits that we adopted over the years, thinking they are "normal", but in reality, they can be extremely dangerous.
It is time to be extremely aware of what we do every single day because you never know when a disease may occur and change our lives forever.
CLICK ON THE NEXT PAGE TO DISCOVER THE 6 SURPRISING HABITS THAT CAN CAUSE CANCER

<!- google_ad_section_end ->