6 Hidden Signs Of Heart Diseases That You Have To Look Out For
#1 – Creased earlobes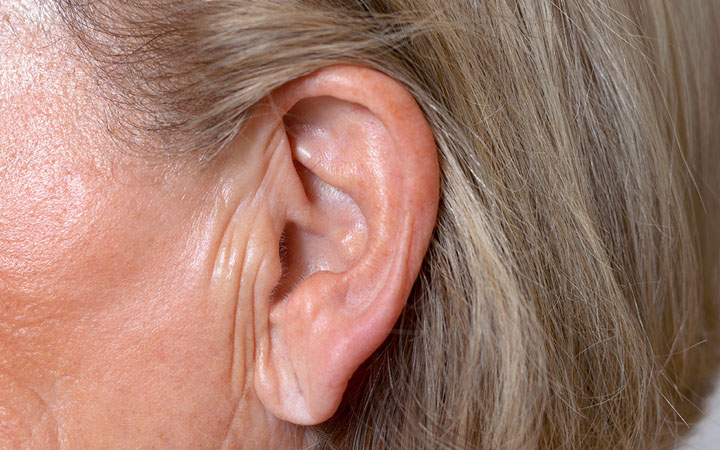 © AARP
The Creased earlobes sign is known as Frank's sign because the American doctor, Sanders Frank, was the first person to describe this sign.
There are many studies that were able to find how the visible creased earlobes are connected to the increased risk of the plaque building up within your arteries.
The cause of this association between the two is still unclear, but according to 40 studies, those creased earlobes can also indicate a disease of the blood vessels in the brain.