Almost everyone had experienced, at least once, that terrible feeling in their gut making them run to the nearest bathroom.
The cause was most likely a tasty meal the previous day that is now greatly regretted.
The Centers for Disease Control and Prevention (CDC) stated that 1 in 6 people (48 million Americans) get sick from foodborne illnesses every year, including 128,000 hospitalized and 3000 dying from eating contaminated food.
However, if people could be more responsible with their eating and hygiene habits, they will be able to decrease the number of infections and the multiple bacteria that are wildly growing in their foods.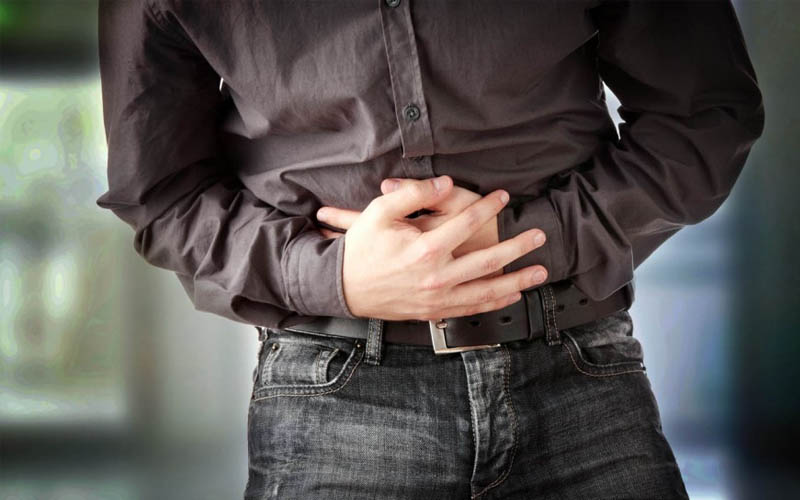 These are 5 rules you'll need to follow if you want to avoid food poisoning: