21 Successful Ways to Get You Out of Stress
<!- google_ad_section_start ->
Stress tip #1 Know Your Factors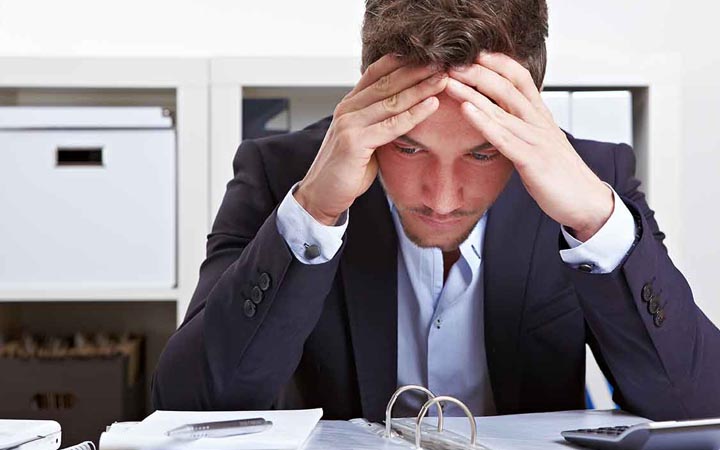 © Okanagan Health & Performance
This is the first biggest step towards reducing stress.
Identify every possible stressor in your daily life and plan on how to deal with them better next time.
You may consider starting a stress journal or list containing the causes of stress, your feelings towards them, your reactions, and how to make yourself feel better.
Stress tip #2 Have a Stress Meter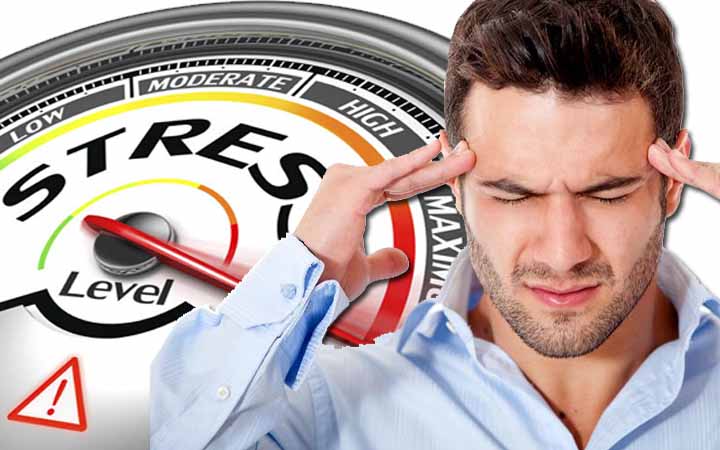 © St. Luke's
Being aware of your own stress meter means the ability to clearly identify what makes you stressful and know when to step back and how to cool down.
This will help you deal better with stressful situations, especially if they're frequent.
<!- google_ad_section_end ->