<!- google_ad_section_start ->
If you think that any food can last longer if stored in the fridge, think again. In fact, certain foods will lose their taste, nutrients and texture very quickly at low temperatures. Sometimes you can't see it, but those foods can even become harmful.
Check out our list of foods you should never store in the fridge :
1. Avocados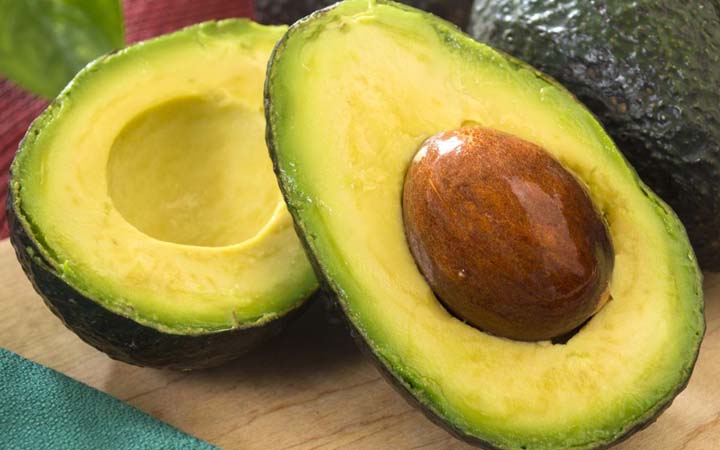 When you put avocados in the fridge, especially if they're unripened, they quickly begin to absorb moisture through the skin and become unpleasantly soft. It is best to keep avocados in a fruit bowl, at room temperature.
<!- google_ad_section_end ->