12 Unhealthy Fish You Need to Avoid and Why
#1 – Imported catfish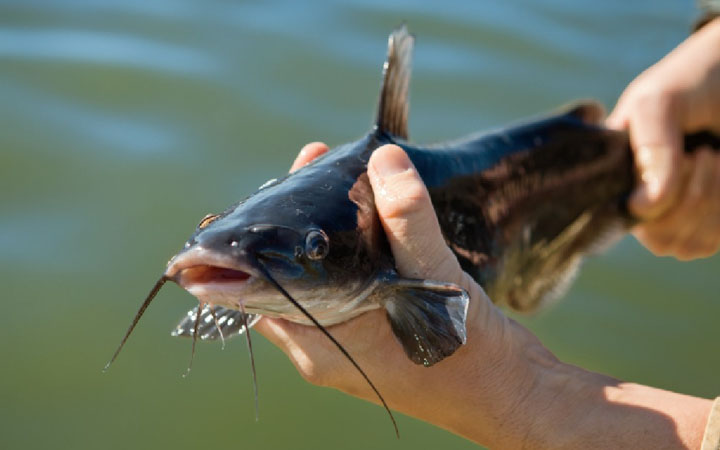 Trillionairescode
If you are thinking that what you enjoy eating in your dish is a Swai and Basa catfish, I'm sorry to disappoint you, but it's not. It is rather a fish called pangasius.
So it's good to know that the two varieties of catfish imported and sold nationwide aren't considered catfish by the federal government. Therefore, they don't even undergo the same inspection rules as other imported fish.
Moreover, about 90 percent of the catfish sold in the U.S is actually imported from Vietnam. The latter country is known for using a broad range of antibiotics, pesticides, and disinfectants that are completely prohibited in the U.S.
What can you eat instead? Marianne Cufone who is a director of the Fish Program at Food & Water Watch advises people to opt for domestic and farm-raised catfish as they are the best fish you can ever eat. She adds that you can also try more of the Asian carp which taste like catfish.