10 Most Unexpected Body Signs You Should Never Ignore
#1 – Pink feet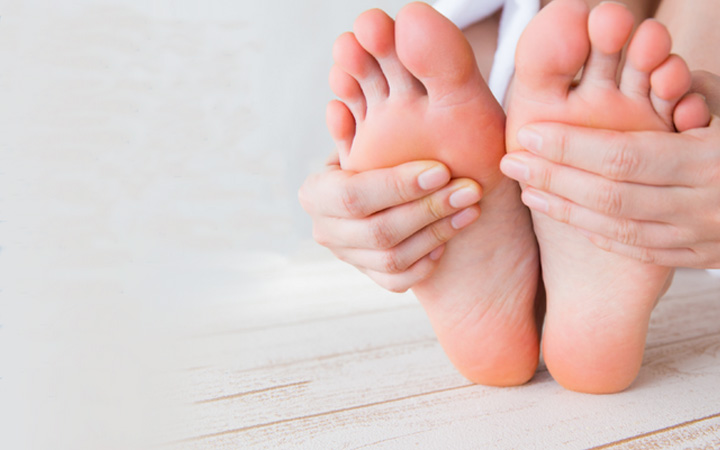 © Kevin J. Powers, DPM
As we check the foot lotions in the stores, we notice that most brands (if not all of them!) promise us to have baby feet in the matter of few days, which can be true. But you shouldn't only care about the touch of your feet, you should pay attention to the color, too.
If you noticed that the skin on both of your feet look wrinkled and thin with a pink color coating it all, then you should see an endocrinologist to get your blood test done and check your blood sugar levels. Pink feet can be an indicator of a metabolic issue, like diabetes.
#2 – Hugging sensation
© Medical News Today
It would be amazing if we can be hugged constantly by our loved ones because hugs are beautiful, but do you know when hugging becomes an issue?
It is when you feel as if there is someone hugging you tightly or tying you up around your body, your waist, and your legs… while there was no one in there! In this case, you should do a few tests to check if you have multiple sclerosis, and the doctor you need to visit is a neurologist.
You can also be feeling an uncomfortable sensation in your legs and arms as if you are wearing heavy shoes or wearing thick gloves. These sensations can be painful and irritating, but in any case, you need to address it.
The 10 Surprising Things You Didn't Know Are Contagious
10 Secrets Of How To Be (And Stay) Skinny!