ATTENTION: 10 Toxic Ingredients Used By McDonald's You Must Avoid!
<!- google_ad_section_start ->
1. Acrylamide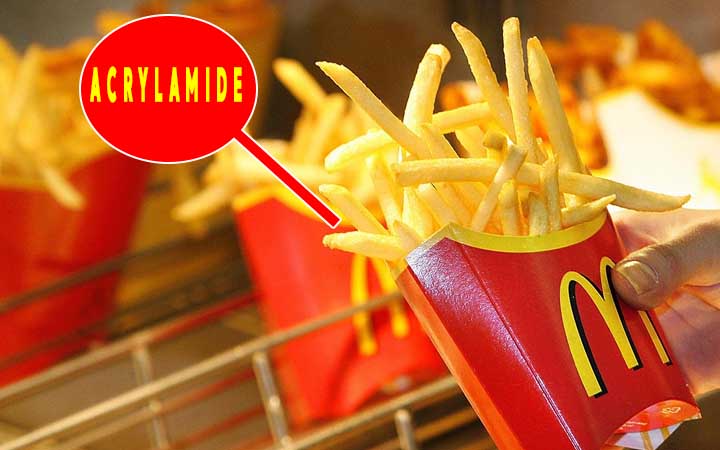 © The Hearty Soul
The items on a McDonald's menu might slightly differ from one country to another, but there is one common fried food that can be found worldwide: McDonald's fries, which all contain a toxic ingredient called acrylamide.
In fact, acrylamide is not an added ingredients, it's the result of frying food. Acrylamide levels are very high in fried potatoes, moreover, McDonald's uses frying as their most common cooking method. How long a food is cooked can affect acrylamide levels.
Although the ongoing debate over the link between acrylamide and cancer, this chemical is included on the Proposition 65 list, which is a Californian list of chemicals known to cause reproductive toxicity and cancer. Furthermore, acrylamide is a chemical which may be a human carcinogen according to the National Toxicology Program.
CONTINUE READING ON NEXT PAGE
<!- google_ad_section_end ->