<!- google_ad_section_start ->
Could you be damaging your own kidneys without realizing it? There some everyday behaviors that don't seem harmful but may be damaging your body.
Kidneys are extremely important for your health (obviously,) as they eliminate toxins, produce urine, neutralize acids, absorb minerals, produce hormones, and filter your blood.
Damaged kidneys can often go unnoticed for several years since these amazing organs can function properly with as little as 20% of their capacity. That's why kidneys diseases are known as the silent diseases, meaning you need to take care of them before it's too late.
To protect your kidneys, you need to avoid these 10 common habits that can lead to kidney failure.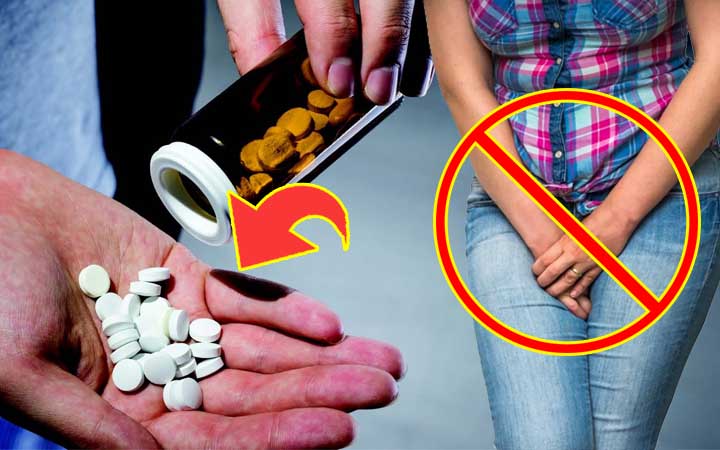 © healthsfitness.com
CONTINUE READING ON NEXT PAGE

<!- google_ad_section_end ->