10 Surprising Ways Your Smartphone is Destroying Your Health
<!- google_ad_section_start ->
#1 – Your Phone Can be Dirtier than
Your Toilet Seat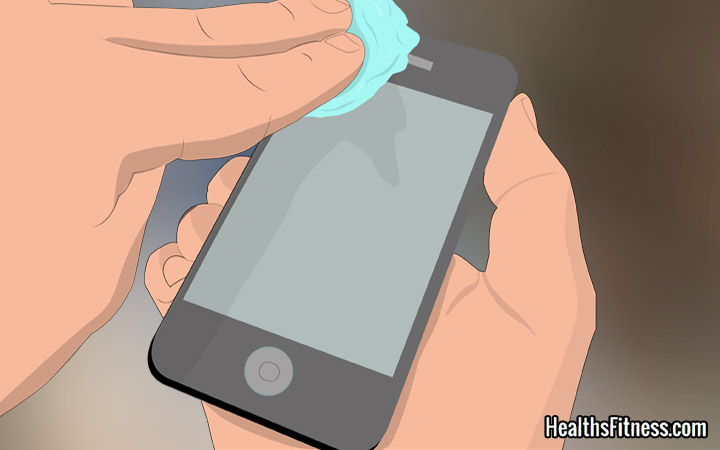 Somehow we have become extremely addicted to our little smart devices. We carry them with us wherever we go and we feel a tad twitchy when separated from them. There are some people who cannot help but carry their mobile phones with them to the restroom. If you are one of these people then your situation is complicated and your health is at risk.
Some studies have exposed that a Smartphone can be dirtier than the toilet seat. Don't be surprised because this is possibly true as your phone is far dirtier than you have imagined. One study showed that 1 in 6 phones is actually contaminated with fecal. I bet you didn't expect that!
Well, your phone can also contain lots of germs, bacteria, and viruses, especially if you don't clean and sanitize it every now and then. The bright side of the issue is that your phone is a hard surface, the fact that makes it hard for the germs to survive. Still, it is wise to wipe down your phone as often as you can.
#2 – Your Phone Can Cause You "Text Neck"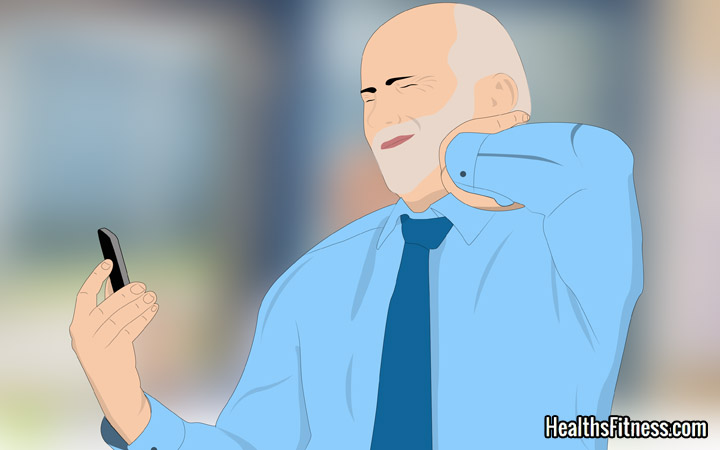 Not only the germs that put your life at risk but also the posture you take while using your Smartphone. Whether you are chatting with friends or just busy swiping on Instagram posts, spending hours with your head dropped down can cause you neck cramps.
This unhealthy position can cause a certain pressure and increase the stress on the neck. This stress will, therefore, generate severe and constant aches and pains, tightness and possibly wear and tear on joints. In addition to that, it will damage your posture and give you an unattractive look of "turkey head".
Instead, you can do something to avoid the pain and adjust your posture. All you need is follow this simple exercise: Take the time to stretch and arch your back every 20 minutes without leaning forward. This will help you hold your phone to a higher position when you text. As for your posture, practice more of the Yoga and Pilates to strengthen your muscles and avoid the pain.
<!- google_ad_section_end ->