Whether you are 20 or 40 years old, neck and shoulder issues are becoming familiar with both categories. These issues often occur for many factors, including, the unhealthy sedentary lifestyle, bad sitting habits, everyday stress, and the list is way too long!
[td_block_ad_box spot_id="custom_ad_1″]
However, a stiff neck and tight shoulder are issues you can handle with some regular and simple stretches. These stretches are not just simple but also effective and can help you get rid of the pain and relax. Still, keep in mind that you should do them correctly to avoid developing any other issues or undesirable consequences.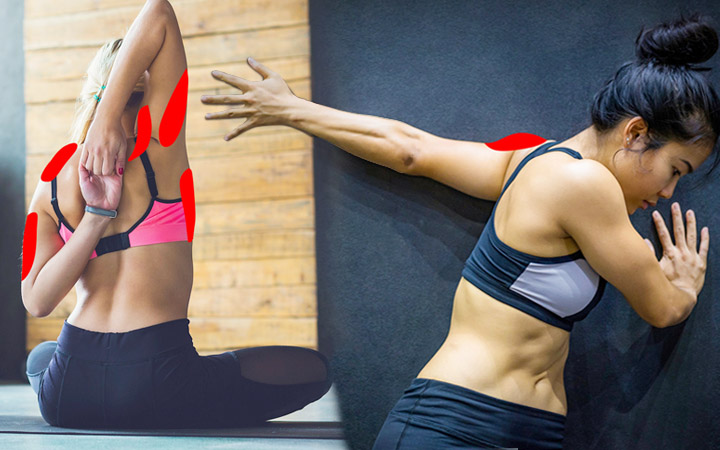 © Pinterest
Click on Next and learn about 10 effective stretches that you can do all the time to relieve neck and shoulder tension and experience ultimate relaxation!


[td_block_ad_box spot_id="custom_ad_5″]