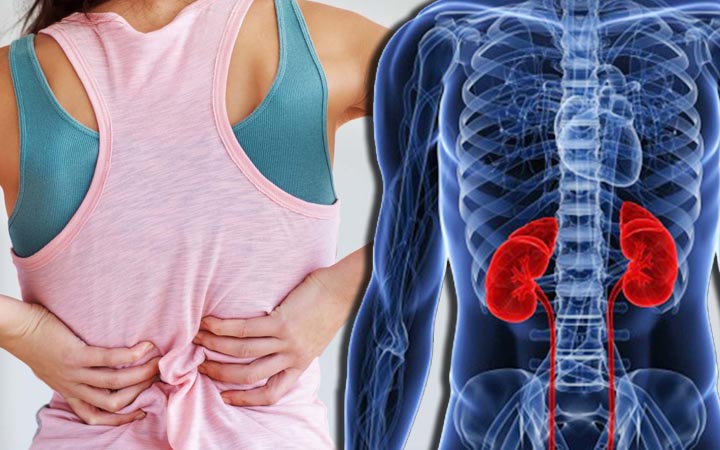 © Pinterest
Shockingly, more than thirty million Americans have kidney disease, but what's even more shocking is that most of them don't know it.
We live in a very busy world where we get lost in small or big endless daily circles, aka routine, which makes it incredibly easy to neglect what your body is trying to tell you.
This is dangerous because the lack of communication, as well as response, to the signals your body sends you can have drastic consequences on your health and well being.
Here are 10 signs that your kidneys are not really doing well. Check out our full list through the next pages