10 Plants that Have the Best Healing Powers in the World
1. Red Yeast Rice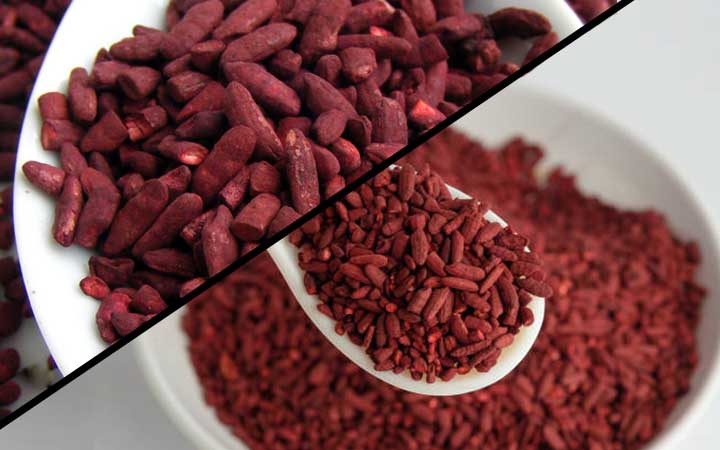 © hbj.sg // iStock
Red yeast rice can be used to lower cholesterol levels. According to a UCLA study, individuals who consumed red yeast rice supplement for 12 weeks had decreased levels of LDL (bad cholesterol) as well as total cholesterol, while HDL (good cholesterol) remained unchanged.
What actually happens is that the red yeast (also called Monascus purpureus) would restrict the active enzyme that the human body normally uses to produce cholesterol. On the other hand, prescription drugs work by using the active ingredient found in red yeast rice and that is similar to the drug lovastatin.
In case you suffer from high cholesterol levels, you should consider trying this natural remedy of red yeast rice. You can choose to eat it or take it in a supplement.
CONTINUE READING ON NEXT PAGE

ATTENTION: 10 Toxic Ingredients Used By McDonald's You Must Avoid!
9 Super Benefits of Eggs You Need to Know