10 Of The Most Effective, Natural Ways To Treat Digestive Problems
<!- google_ad_section_start ->
#1 – Berberine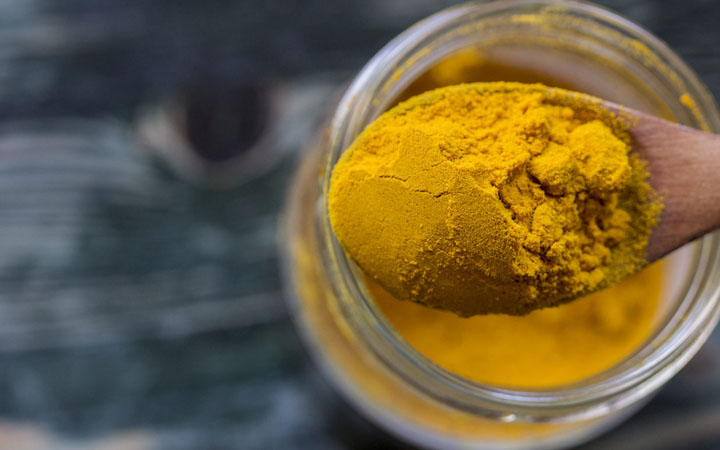 © The Daily Meal
Berberine is a very useful and natural antibiotic from China. It is widely known to have powerful capacity in fighting varied types of digestive problems thanks to its anti-viral and antifungal compounds. Berberine is also known to effectively kill the H. pylori bug that leads to serious health conditions such as ulcers and stomach cancer.
This natural antibiotic is not only effective in treating digestive problems but it is also an anti-inflammatory that prevents the gi system from common issues, including stomach bloating and constant cramps, diarrhea, and constipation.
Before you decide to take berberine, make sure if it's okay for you to take it. Consider talking to your doctor to avoid any unwanted effects that might happen as a result of any drug or med reaction in case you are taking any prescription medications.
If you have your doctor's permission, don't exceed the total of 900 mg per day. So, normally, you'd consume 300 mg three times a day!
CONTINUE READING ON NEXT PAGE
<!- google_ad_section_end ->