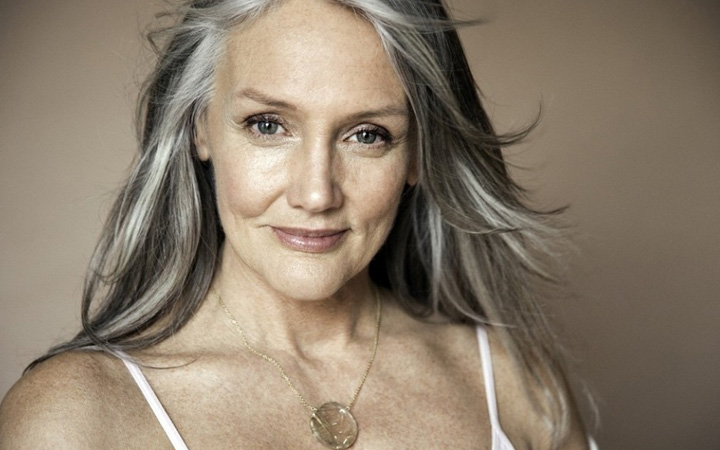 © Pinterest
No matter what skin tone type you have, we are all somehow going to develop brown and dark age spots on the skin, especially at the level of the face, back, chest, hands, and neck!
And that's because these parts of the body are more likely to be exposed to the sun, which eventually leads to a significant increase in the production of melanocytes that increase melanin in the skin and cause a change in its color.
However, if you are wondering if you can ever get rid of these age spots, then, worry not! There are many simple natural ways that will effectively help you get rid of brown spots. The good news?
You don't really have to waste your money on expensive cosmetic products and treatments. In fact, there are some natural home remedies that contain ingredients that are considered as the best age spots remover you can ever use to get rid of age spots!
Still, before you start applying anything on your skin, visit your doctor first and see if the age spots you have are harmless!
To continue reading, don't hesitate to click through the NEXT page to learn about 10 simple yet effective ways you can lighten age spots!