10 of the Most Amazing Health Benefits of Marijuana
<!- google_ad_section_start ->
#1 – Marijuana might promote weight loss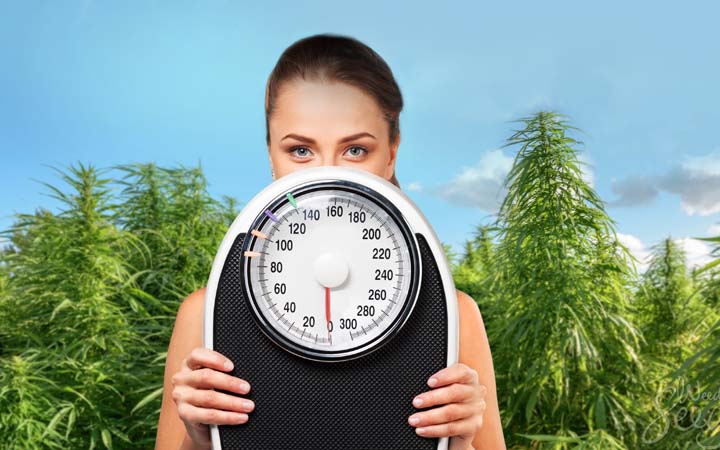 Weed Seed Shop
Research has revealed that cannabis users are commonly slimmer than those who don't use it based on the fact that Marijuana reduces fasting insulin levels, which might promote weight loss.
As stated by the American Journal of Medicine, researchers have found that people who use marijuana have lower obesity rates, lower Body Mass Index, and smaller weight circumferences.
#2 – THC might slow down the progression of Alzheimer's disease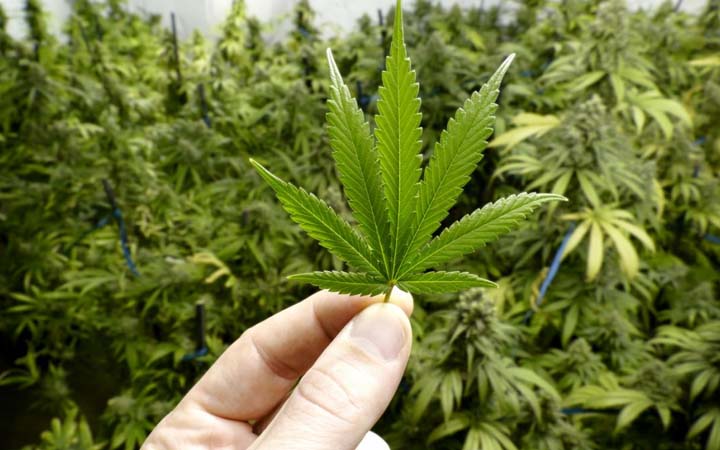 Medical News Today
According to the Molecular Pharmaceutics journal, THC, the active chemical in cannabis, slows down the development of amyloid plaques through blocking the responsible enzyme in the brain.
Moreover, Maria L. de Ceballos, Ph.D., Group Leader in the Department of Neural Plasticity at the Cajal Institute in Spain, claims that cannabinoids successfully prevent the neurodegenerative process that occurs in Alzheimer's disease, noting in an article that she favors cannabis use in the treatment of the disease.
<!- google_ad_section_end ->