10 of the Best Natural Remedies for Acne and Pimples
#1 – Egg Whites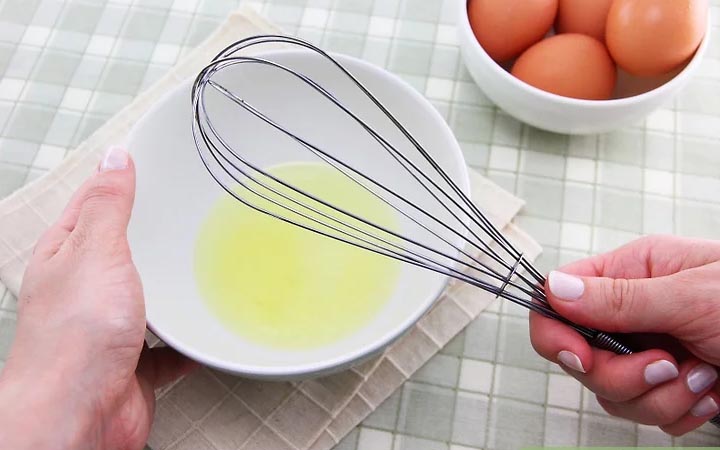 wikihow.com
The protein and vitamins in egg whites are capable of rejuvenating your skin. This comes especially handy after a disgusting breakout to restore the damaged skin. It can rapidly increase cell renewal to develop healthier and newer skin.
[td_block_ad_box spot_id="custom_ad_1″]
This natural remedy is pretty simple and straightforward, just separate egg whites from their yolks and mix it up. Use cotton discs to apply the mixture on your face and leave for about 20 minutes, then, wash your face. It will absorb the oil which blocks your pores, promoting healthier skin.
#2 – Papaya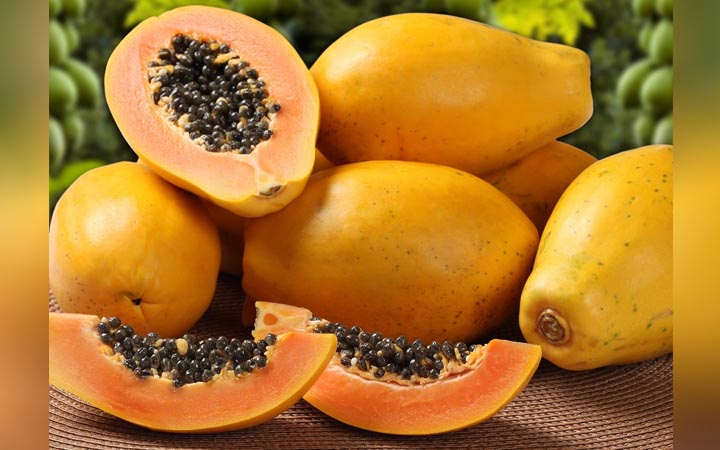 Love Backyard
This delicious tropical fruit has amazing benefits for the acne-prone skin. Feel free to use it as a topical treatment because it's rich in papain, which is great for inflammation and thus can stop pus from forming. To make your homemade remedy, smash your papaya and apply it all around your face. Let it sit on for 20 minutes, and then wash thoroughly. Easy and effective!

[td_block_ad_box spot_id="custom_ad_1″]