<!- google_ad_section_start ->
Water is life, but water can kill you!
All living creatures are probably facing one of the most serious water shortages in history. The ocean, as well as ground water, is continuously being polluted. Almost all types of human consumption lead to water contamination.
Moreover, electronic waste is usually being dumped on some of the poorest regions in the world, which exposes kids to toxic chemicals that eventually find their way into the water.
Pharmaceuticals, sunscreens, lotions, fragrances, etc, they all are affecting water sources. Just because you can still turn your tap on and water comes out, it doesn't mean that there isn't a worrying water crisis nationwide.
The scary truth is that one day turning on your tap won't be so safe, cheap, or easy. Even in the current time, the high levels of contaminants in our water are alarming! And these are the reasons why you absolutely need to start filtering your water now.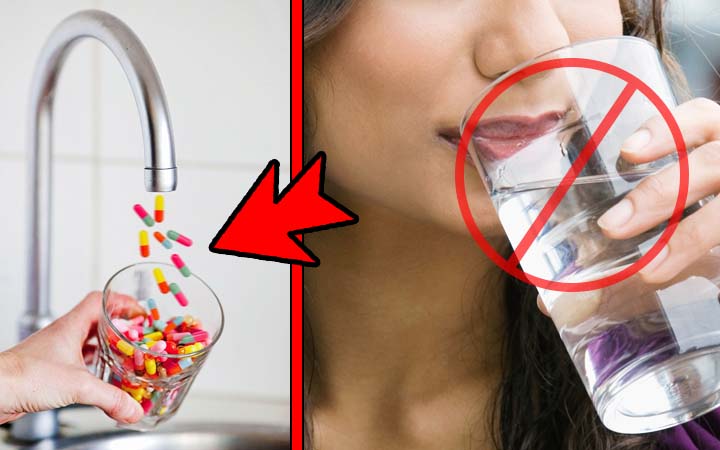 © healthsfitness.com
CONTINUE READING ON NEXT PAGE
<!- google_ad_section_end ->