10 Hidden Bathroom Dangers You Need to Watch Out for
<!- google_ad_section_start ->
#1 – Bath Toys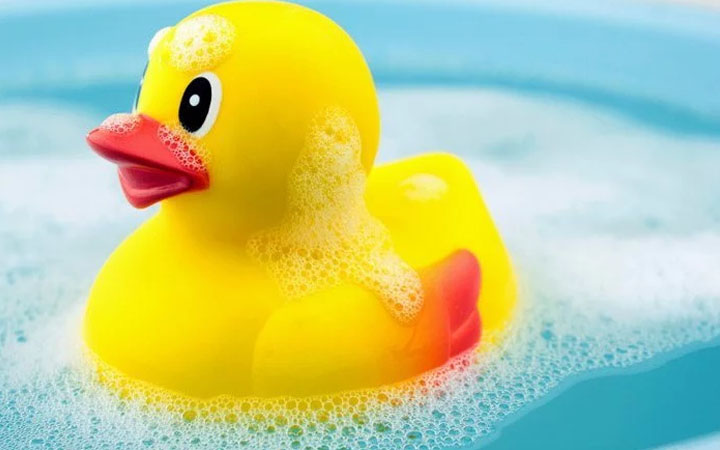 DIY Network
We know that your own little ones are the most important in this world. You do your maximum to look after them and protect them from anything that could possibly harm them. So, a warm bath before they go to bed at night with the rubber ducky is definitely something you cannot escape.
It's true that the rubber ducky makes you share with your babies the sweetest and most beautiful childhood memories, it is, however, teeming with mold and mildew which can cause your kids serious health problems.
In fact, bath toys generally retain water even after being drained and stored properly. If you don't wanna miss out those priceless moments with your loved kids, then you should at least consider cleaning these toys once a week in order to keep your babies safe and these microscopic boogeymen at bay.
<!- google_ad_section_end ->