If you are currently in remission or battling cancer, you need to keep three things balanced: your state of mind, social life, and diet. Kicking cancer's butt is certainly one of the most difficult and painful experiences ever.
However, the battle doesn't stop even after surviving this horrible disease, which is why it's important that you maintain a healthy lifestyle and focus on a balanced diet.
Your body needs as much help as possible in the process of gaining strength, so you'll need to provide it with powerful foods that will help boost immunity and promote optimal health.
Here, we've listed the 10 most powerful foods that will provide you with important vitamins and minerals, as well as anti-cancer properties.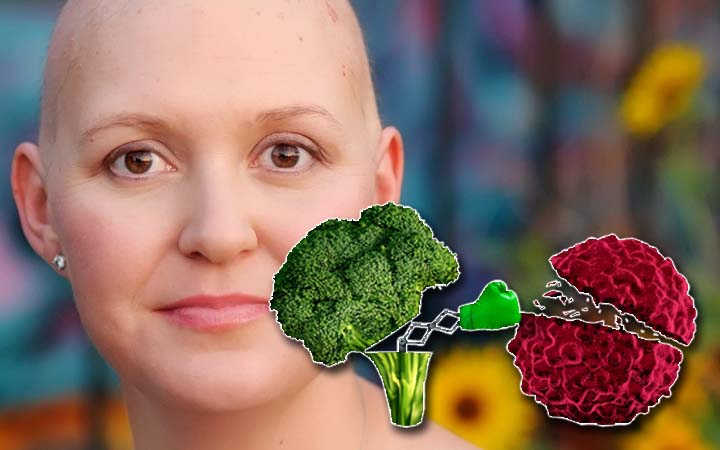 © healthsfitness.com
Read on through the slides to discover


CONTINUE READING ON NEXT PAGE