Keeping food in the freezer can be the best way to make it last longer, but not every food can handle being frozen.
Today, we will show you the foods you should never place in the freezer if you don't want to find some very unpleasant surprises.

10. Dairy Products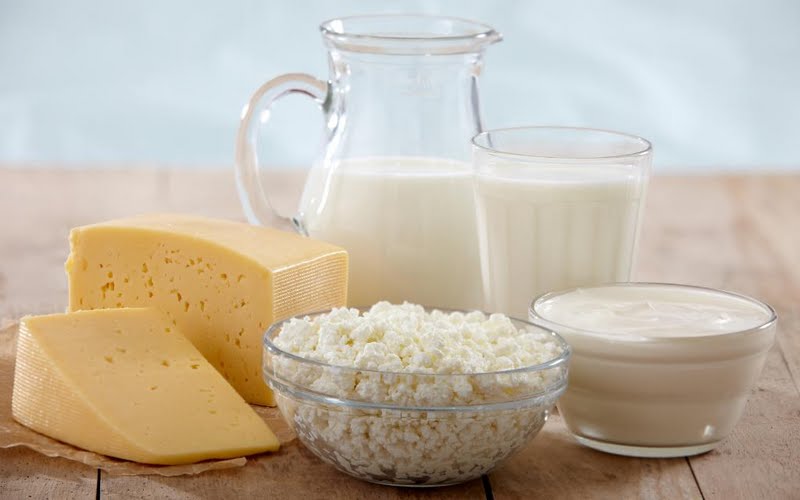 Some dairy products can become watery if left in the freezer. However, you can freeze high-fat cream, whipped cream and cream with sugar. Milk can also be frozen but only if it's in its original container. And cheese, but only the ones with more than 40% fat.